Thai fruit company launches new criminal case against English activist
May 29 , 2014
Countries
More News
Top Stories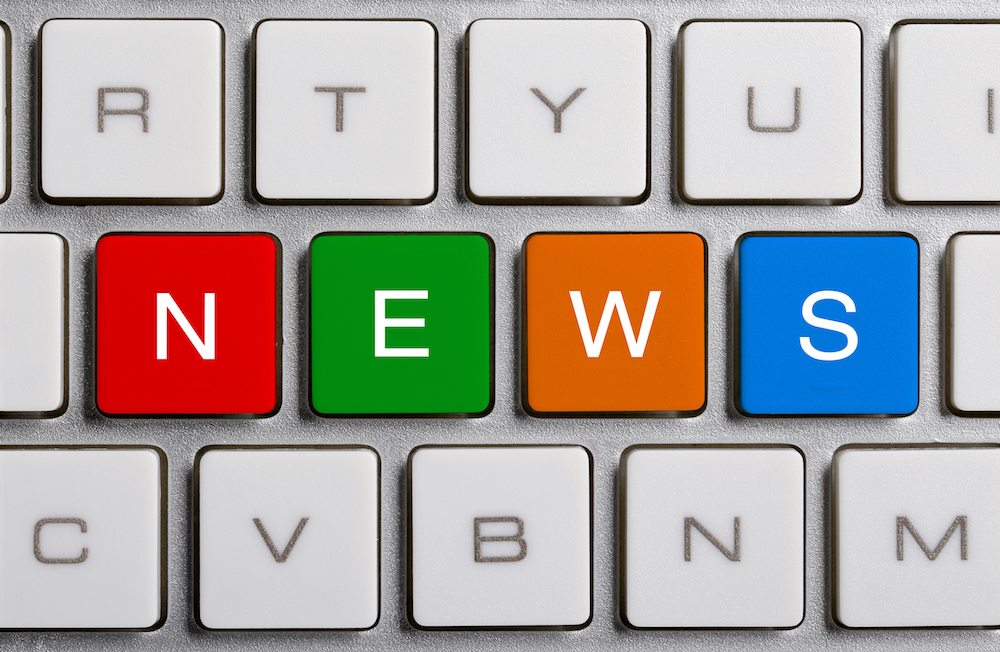 Thailand's Natural Fruit Company has added another lawsuit to its string of legal actions against British human rights activist Andy Hall, website DVB.no reported.
The initial filing happened in April last year in response to a Finnwatch report co-authored by Hall, titled "Cheap has a high price: Responsibility problems relating to international private label products and food production in Thailand".
Since then the Pranburi Prachuapkirikhan-based company - which manufactures canned pineapples, bananas, guavas, papayas, rambutans and mangoes - has continued to put the legal pressure on Hall. In August, the Thai government came to the defense of Natural Fruit but the issue has drawn harsh criticism from a range of international union groups.
Click here for more stories on Andy Hall's situation.
DVB reported the latest criminal charges were sparked by Hall's discussion of Natural Fruit on a video segment produced by international news network Al Jazeera in Rangoon, Myanmar.
Much of Hall's investigations into Thai companies have had to do with the treatment of migrant workers from Myanmar, otherwise known as Burma.
"It's not within the jurisdiction of the Thai legal system to prosecute me for that," Hall was quoted as saying, claiming the charges should be immediately dropped.
However, Natural Fruit's lawyer Dr. Somsak Torugsa told the outlet that "under Thai law, any charge of defamation that is made against Thai citizens or Thai companies can be tried in a Thai court of law".
The story reported the prosecutor will decide on June 18 whether the case will proceed to court.
Hall told DVB the charges had been approved by both the Thai Attorney General's office and the Chief Prosecutor, and if convicted he could face up to seven years in jail for each."I intend to defend all the cases," he was quoted as saying.
"There are a lot of them adding up, and I intend to defend them all."
Subscribe to our newsletter