Maersk begins shipping revolution with new tech
June 02 , 2014
Countries
More News
Most Read
Today's Headline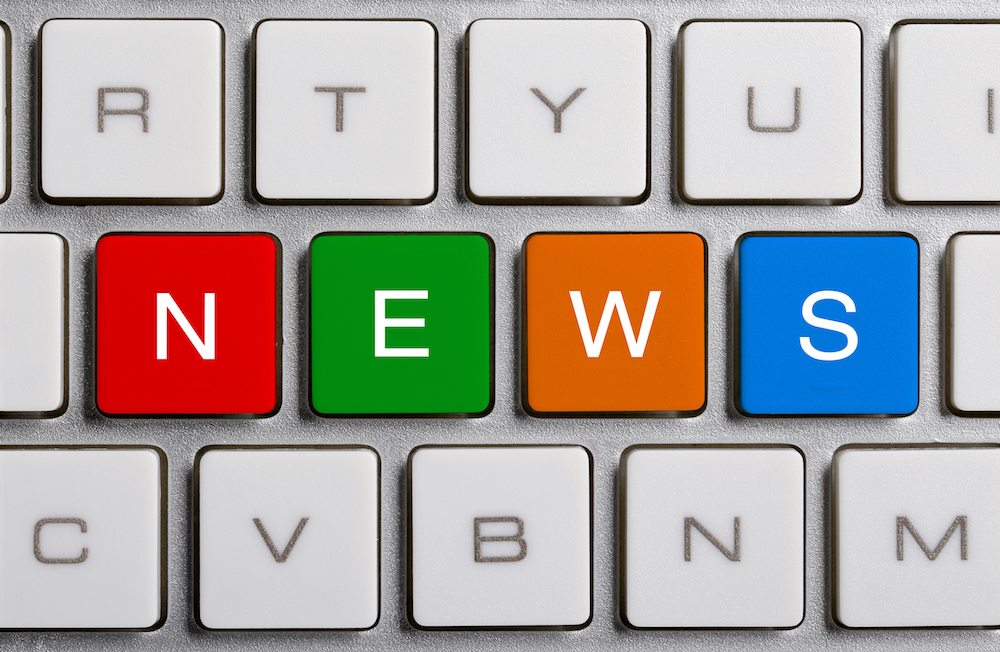 Reefer manufacturing company Maersk Container Industry (MCI) has developed a new technology to modernize the transportation of fresh produce around the world, by improving air condition and significantly reducing energy consumption.
MCI, part of the Maersk Group, has created an automatic ventilation device called AV+ that monitors the carbon dioxide (CO2) levels given off by fruit and vegetables in transit, and adjusts the amount of fresh air entering the shipping container accordingly.
Conventional fixed open air exchange vents (AirEx) often allow far more fresh air to enter than necessary. All this air must then be cooled by a separate system.
MCI sales and marketing general manager Anders G. Holm told www.freshfruitportal.com the main benefit of this technology was that since it did not let in any more fresh air than needed, no unnecessary cooling needed to take place.
"I think with the automatic ventilation solution the number one advantage is that you only let in the fresh air that is required to keep the produce fresh, and therefore you can reduce energy consumption as there will be less warm air coming into the container which you need to cool down," Holm said.
"The normal way is a little bit like having the air conditioning running in your house with a door open on a warm day, which you wouldn't do. So it's a similar issue."
Holm also explained the reason why AirEx allows more fresh air to enter than necessary is that the system does adjust itself to a range of important variables, and companies would rather stay on the side, allowing more fresh air to enter than not enough.
"Generally what is done today with fixed pressure settings is working, but sometimes there can be issues. For example, when you calculate the settings for the fresh air vent you don't know what the power supply is like, you don't know what the maturity stage is of the fruit, and you don't know what kind of software setting the machine uses," he said.
"So it's really guess work, and you always have to make sure that there's enough, so often there's way too much fresh air. So one thing is the energy but also when you do not let in so much fresh air you cool less, and therefore you dehumidify less."
When too much humidity is taken out of the air due to excess cooling it can lead to the fruit becoming dehydrated, which affects ts quality.
The device can also be pre-programed for the type of fruit or vegetable being transported, since the maximum level of CO2 in the air they can withstand can vary greatly. For instance, avocados should not be transported in an environment with more than 10% CO2, while for potatoes, this figure is much lower at 3%.
This means, with AV+, less energy would be used shipping avocados than potatoes, as the former require less fresh air to be pumped in throughout the journey which must then be cooled.
The potential scope for this new technology is vast, as Holm said although it is more valuable being used with some types of cargo than others, the automatic ventilation system could also be used when transporting any fresh fruit and vegetables that require cooling.
"I think this system is more a general thing that can be used for all sorts of produce, and then there are a few for which it would have an extremely beneficial effect. But it is made for everything chilled," he said.
Although MCI is focused purely on shipping containers, Holm said the technology could easily be integrated to road vehicles for transporting fresh produce over land.
Affordability should not be an issue with AV+ either, since MCI claims the technology can pay for itself in energy savings within the first year of operation.
Holm also said despite the possible initial difficulty of convincing the industry to adopt a new system when the current one still works, he believes the energy efficient aspect and improved conditions for the produce will shine through, and he can envision this new system being the norm within a decade.
"The fixed setting technology that is being used today has been used for many years by many companies, so we know that it would take time to change people's minds. I think it will take some time as we're up against some very strong habits," he said.
"In our industry there's a lot of work being done to improve energy efficiency and this is a really good step because it makes better conditions for the fruit at the same time so it's a more intelligent way. It makes perfect sense. Maybe in 10 years' time I think it will be the standard way produce is transported.
Subscribe to our newsletter