New Zealand's avocado sales soar
June 10 , 2014
Countries
More News
Top Stories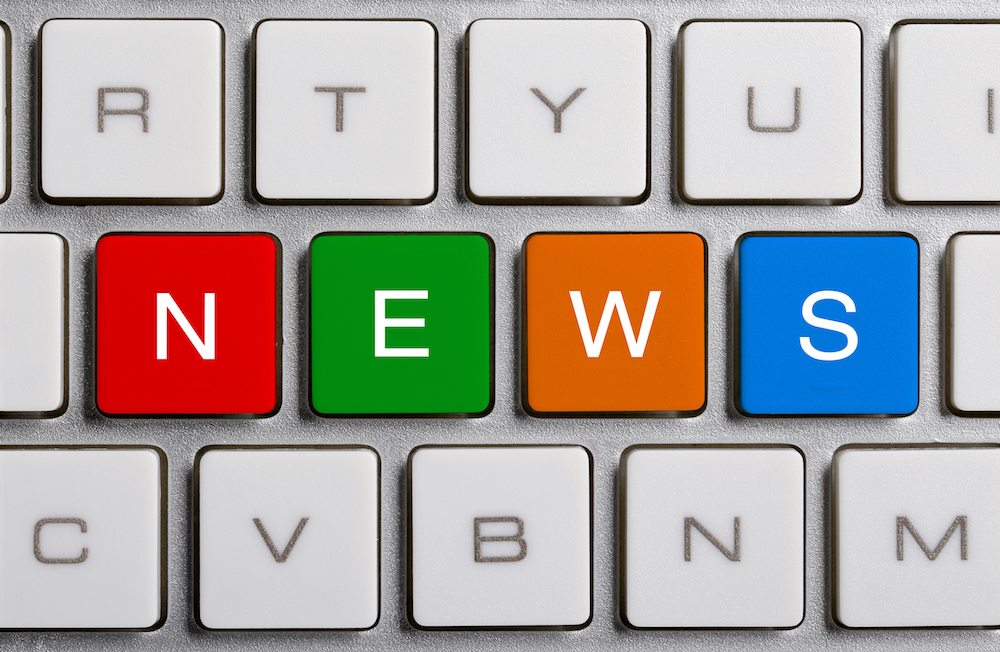 New Zealand's avocado industry achieved record sales this season of NZ$136million (US$116 million) due a combination of industry initiatives and strong marketing campaigns.
The impressive sales revenue is NZ$76 million (US$65 million) up from last year, and a NZ$52 (US$44million) increase from the previous 2009-10 record.
New Zealand Avocado chief executive Jen Scoular said in a statement much of the success could be attributed to extensive industry efforts at becoming more cohesive and competitive.
"Our focus over the last 12 months has been to promote far more collaboration across the avocado industry - with growers, packers, New Zealand marketers, exporters and those supporting our industry," Scoular said.
"This has allowed us to start addressing and resolving issues that have previously held us back."
Two of the largest exporters amalgamated this season into one trade group to Australia, New Zealand's biggest market, while three other companies continued to export to Asia under one brand.
Scoular also said this season's excellent results reflected the increased promotional and market development activities to raise awareness of avocados' healthy properties.
"There's a world-wide trend towards eating fresh, healthy food and the nutritional benefits of eating avocados are now widely recognised and understood by consumers," she said.
"This presents us with a fantastic opportunity to capitalise on this season's sales growth going forward."
Of the total NZ$135.9 return from this season, 76% came from exports while the remaining 24% was generated in the domestic market.
In April, the Avocado Industry Council secured a Primary Growth Partnership (PGP) program with the Ministry for Primary Industries to significantly increase production and raise sales revenue to NZ$280 million (US$238million) by 2023.
New Zealand Avocado Growers Association chair Ashby Whitehead was very positive for the future and said continued cooperation across all sectors of the country's avocado industry would help push growth.
"The industry has never been in a better position. We are identifying opportunities, prioritising markets and addressing obstacles on a path to becoming a high value sustainable horticulture industry delivering real returns to New Zealand," said Whitehead.
Photo: www.shutterstock.com
Subscribe to our newsletter