U.K.: fresh produce a major victim in Asda climate change report
June 17 , 2014
Countries
More News
Most Read
Top Stories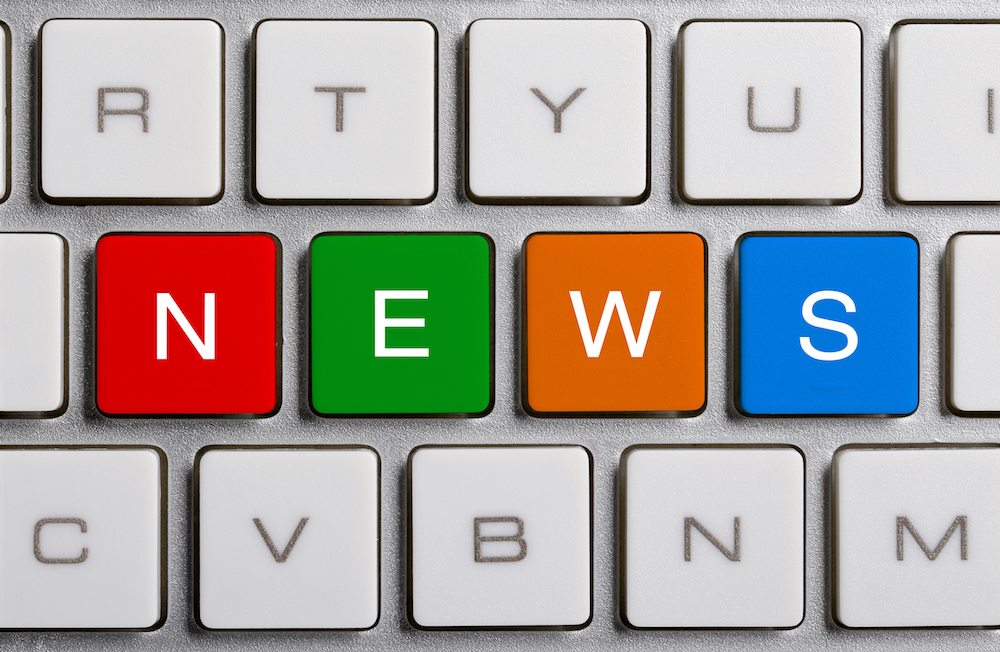 British grocery retailer Asda has completed a report into the challenges of climate change, concluding that 95% of its fresh produce could be affected by environmental factors over the coming years. Setting out its commitment to bolster its resistance to the consequences of unpredictable weather, the supermarket has carried out extensive analysis on the long-term trends and the implications for its supply chains and overall business operations.
When swathes of Britain were hit by torrential rain late last year, the impact of severe weather had a ripple effect around the country.
Rivers burst their banks, farmland was ruined by water, families were forced out of homes over Christmas and entire neighborhoods were flooded forcing residents to get around on makeshift amphibian vehicles.
This is an example Asda has used to illustrate how climate change can affect its retail business, having conducted what it calls one of the 'broadest studies on the future impacts of climate change on a multinational supply chain'.
There are many others with countless potential climate change effects however, especially when it comes to sourcing fresh fruit and vegetables from countries around the world that are susceptible to more catastrophic weather conditions like earthquakes, extreme storms, droughts, and the list goes on.
Working with specialists from PricewaterhouseCoopers' (PwC) climate change and risk assessment teams it has mapped the perceived risks and developed its 'Climate Adaptation Framework'.
The most startling finding was that overall Asda projects that 95% of its fresh produce could be affected by climate change. It also puts an estimated 'value at risk' figure of £101.9 million ($US173 million) on 'vulnerabilities in the countries from which we currently source'.
"Whether food sourcing, processing or transportation, there is a risk to all aspects of our operations. Just how much this could be is well into the millions of pounds," the report says.
"We looked at a sample of our products, which allowed us to draw informed conclusions about our wider portfolio.
"Knowing what is at risk means we can look at more detail into the most vulnerable products, as well as developing a climate awareness program for category directors where high risk has been identified."
As part of its report, Asda also cites the recorded losses from global disasters in recent years including in 2013 when Freedland New Zealand had to turn to the U.S to source iceberg lettuce for the first time in 30 years due to lack of supplies in Spain and the Netherlands.
In addition, it has also looked closer to home analyzing 23 Asda stores and 19 distribution centers around the U.K. for vulnerabilities like flood risks.
"We have identified those most at risk and are now looking further into individual situations as well as liaising with the Environmental Agency to conduct full flood risk impacts.
"All this information will help us to develop plans to make sure we can continue delivering the service our customers want and need in those areas."
Asda adds that the work it has done to understand the risk for its food supplies, processing and logistics has already been invaluable and it plans to roll out further similar studies on its general merchandise and home shopping.
Photo: www.shutterstock.com
Subscribe to our newsletter