Mexican mango exports to the U.S. down from 2013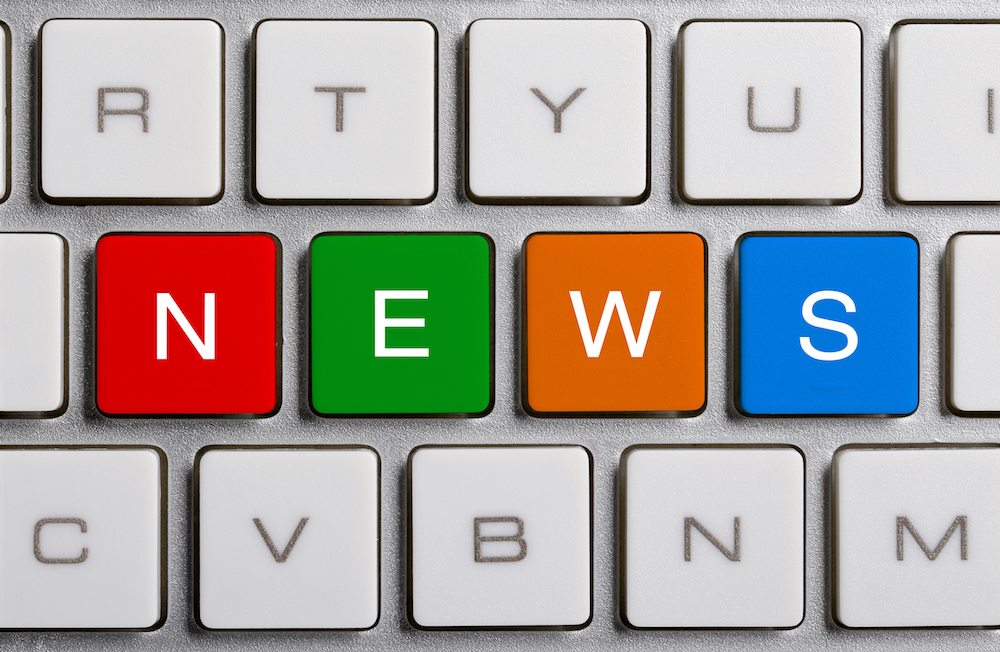 Mexican mango shipments to the U.S. have fallen dramatically compared to the same time last year, according to figures released by the National Mango Board. 
This week Mexican mango shipments to the U.S. came in at 2,503,521 boxes, down 21.9% year-on-year.
Mexico's projections for the next two weeks are 2,178,055 and 2,133,944 boxes respectively.
So far this season Mexico has exported 40,298,640 - a drop of 5.6% from the same time in 2013.
The Latin American country is nearing the end of its peak season in terms of shipments.
Prices for some key varieties such as Tommy Atkins and Kent have decreased by between 3-5% week-on-week at the Texas and Nogales entry ports.
Tommy Atkins is Mexico's most abundant variety it sends to the U.S., making up 38% of exports, followed by Ataulfo (32%) and Kent (17%).
Photo: www.shutterstock.com
Subscribe to our newsletter