Grape production down but quality in the clear, says Italian supplier
July 23 , 2014
Countries
More News
Top Stories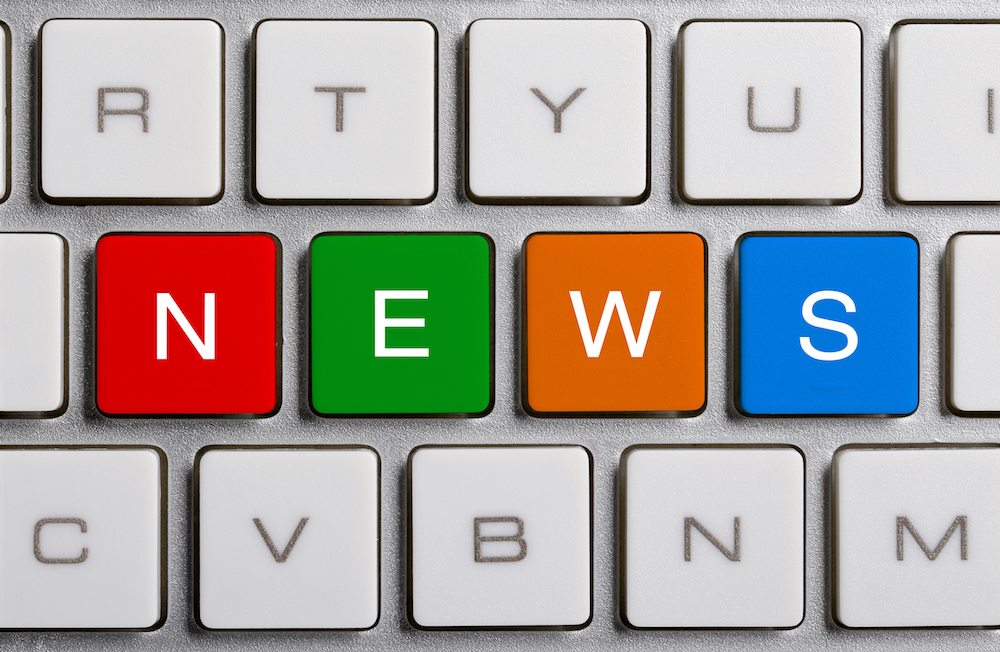 Italian grape production has been hit this season due to lower than average temperatures in cultivation regions, according to one of the country's key suppliers.
Agricoper di G. Liturri S.R.L. sales and marketing manager Nico Liturri told www.freshfruitportal.com the unusual weather experienced over the last few months would cut this season's yield by around 30% year-on-year.
"We just started our harvest last week, a little later than usual partly due to the unusually colder weather we are having in Italy right now," he said.
"The climate has been colder than normal, particularly in May and June and even now temperatures are not typical for an Italian summer.
Despite the bearish production estimate, Liturri emphasized that Agricoper's varieties were still looking great and that lower temperatures would not affect grape quality.
"In terms of quality everything is looking very good at this stage with sizes looking perfectly normal, although we are expecting lower quantity this year on more or less all of the varieties," he said.
"This is due to the weather of course but also because last year we had a very heavy crop which was excellent for us. Usually the year after such a fertile crop we would expect to get lower quantities, so this is quite normal."
Seedless variety demand
This year Agricoper plans to market new varieties of seedless grapes, Sweet Sunshine and Sweet Celebration, to meet the growing demand in northern Europe for seedless varieties.
"We export to Austria, Germany, Switzerland, France, the Netherlands, Belgium, Scandinavia and the U.K. and all of the northern European markets want more seedless grapes, that is for certain," Liturri said.
"I think the younger generation in particular wants to eat seedless varieties. Let's say in families more and more parents hear the comments from their children that they want seedless grapes so when they go to the supermarkets that is what they are looking for.
"Historically our Italia variety, which is a seeded grape, has been extremely popular in the past but recently it has been losing the market share because people now prefer the seedless varieties instead."
Liturri added that other seedless varieties, Sweet Sapphire and Sweet Celebration, had been planted but would not be ready until next year.
Photo: www.shutterstock.com
Subscribe to our newsletter