Apartheid citrus documentary airs in Ireland
July 25 , 2014
Countries
More News
Most Read
Today's Headline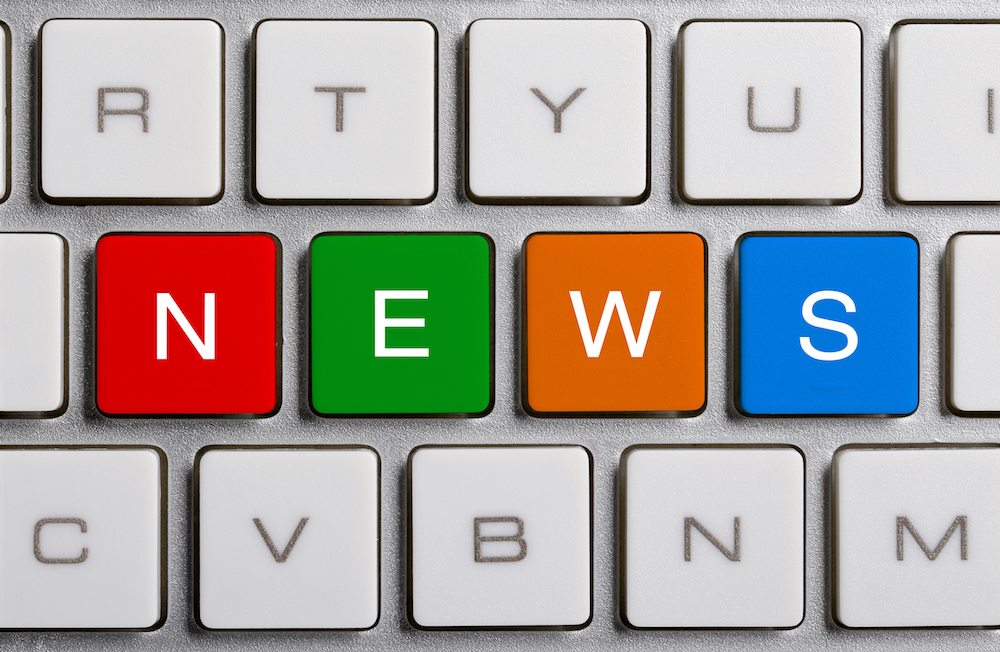 A documentary depicting the controversial events of an industrial strike in Dublin where workers refused to sell imported South African citrus has had its world premiere in Ireland.
Blood Fruit drew in the crowds during a special screening earlier this month in the Irish capital as part of the Galway Film Fleadh, marking the 30th anniversary of the action taken to try and put an end to the apartheid regime.
It tells the story of two young Dunnes Stores workers who initiated the boycott of citrus that was on sale in the retail outlet in the 1980s to show their solidarity with victims of violence, oppression and aggression in South Africa.
It contains interview footage with employees Mary Manning and union shop steward Karen Gearon, who were instrumental in the protest that became significant in the political movement opposing racial segregation.
The dispute and subsequent protest began in July 1984 when Manning, then aged 21, refused to sell grapefruit to customers of what was and still is one of Ireland's leading retail stores.
She was following an instruction passed onto her by union officials but her refusal to sell the fruit led to her suspension from her position and then a picket line made up of Manning, Gearon and some other members of staff, was set up outside the store.
They remained on strike for two years and nine months until the Irish government implemented a nationwide ban on South African imports.
Speaking during the trailer of the documentary, former staff explain how although their lives were a far cry from those suffering at the hands of the apartheid regime, the symbolism of the protest resonated around the world and gained much publicity at the time.
The picketers were joined by South African socialist Nimrod Sejake, who had previously shared a prison cell with Nelson Mandela and was exiled to Ireland during the early 1980s.
With his first-hand accounts of apartheid and suffering, he motivated and inspired the workers to remain on strike for the long-term.
Former Archbishop Desmond Tutu and American civil rights activist Jesse Jackson also declared their support for the strikers.
The Ferndale Film is directed by Sinead O'Brien and contains a quote from Mandela.
"Young workers in Dublin who in 1984 refused to handle the fruits of apartheid provided inspiration to millions of South Africans that ordinary people far away from the crucible of apartheid cared for our freedom," Mandela said.
Subscribe to our newsletter