Russia bans Ukrainian canned fruit, veg and fish
July 28 , 2014
Countries
More News
Today's Headline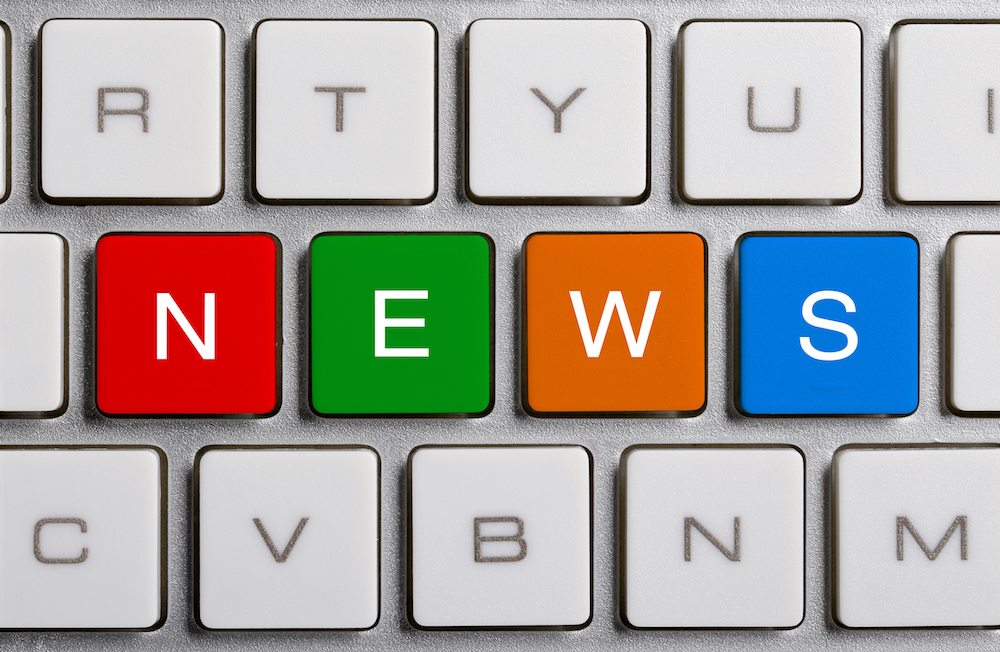 Russia's Federal Service for Supervision of Consumer Rights Protection and Human Well-Being (Rospotrebnadzor) has cited inconsistent labeling and disparities in nutritional information as behind a ban slapped on Ukrainian canned food products today.
The ban applies specifically to canned fruit, canned vegetables and canned fish.
The service said the decision was made based on studies of several Ukrainian canning companies, including Kiev-based companies Верес (pronounced 'Veres') and Nezhin, Black Sea-based companies Odessa Cannery and South RSC, and central Ukraine-based businesses Vinnytsia Packaging Factory 'Vintar' and Alpha Eteks.
The ban will come into effect tomorrow (July 29).
The move comes after Russia's Federal Service for Veterinary and Phytosanitary Surveillance (Rosselkhoznadzor) placed a temporary ban on Ukrainian potatoes in June.
Such non-tariff trade barriers, which have also been threatened against backers of the Ukraine such as Poland, are widely believed to be a response to the ongoing conflict between Russia and its ethnically diverse former Soviet neighbor.
Last week, Members of European Parliament (MEPs) called for further sanctions against Russia in response to its unwillingness to prevent arms movement across the border to ethnic Russian rebels in eastern Ukraine.
Subscribe to our newsletter