Del Monte CEO sees silver lining from recent crop-damaging weather
July 30 , 2014
Countries
More News
Top Stories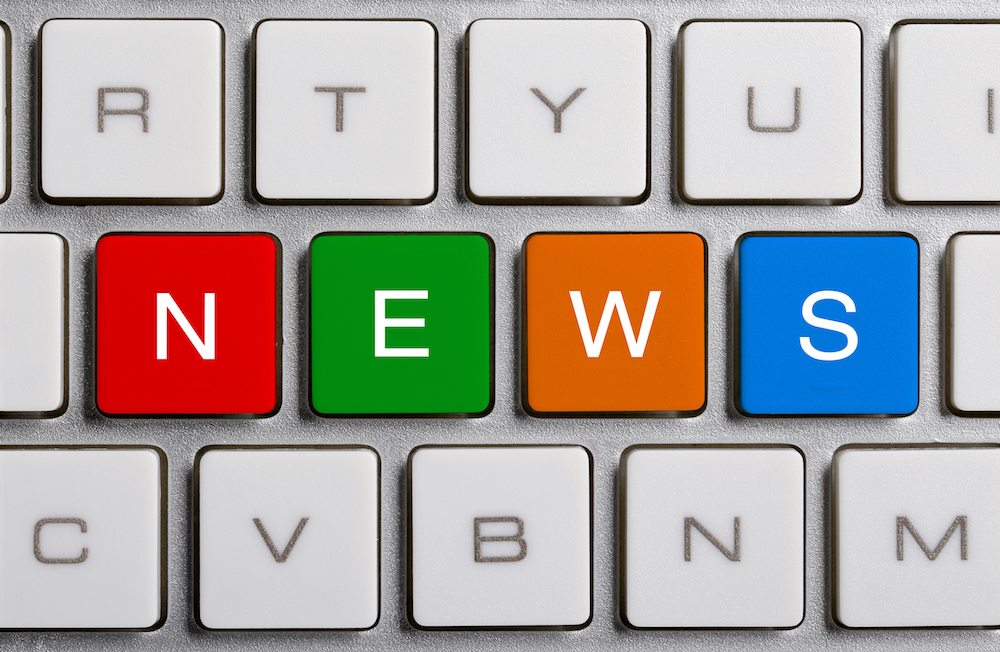 Inclement weather in parts of Latin America and Africa may have worked out for the better in banana markets with supply more in line with demand, according to global produce company Del Monte Fresh Produce (NYSE: FDP).
In a webcast discussing the second quarter of 2014, CEO Mohammad Abu-Ghazaleh described the strong winds and floods as a challenging situation, but said they shouldn't have any major effects on the global banana sector.
"What has happened during the last three, four weeks actually took off - wiped out some of the surplus fruit that would have occurred during the summer and between September and October this year," Abu-Ghazaleh said.
"So whatever happened in the last few weeks will not change actually the landscape of the banana industry because I believe it was all a matter of taking out our surplus fruit that would have probably been more negatively impacting the market going forward."
He added any further weather-related disruptions would lead to an impact on supply going into winter, which was the 'most important' part of the year in the banana trade.
"Now we have low demand and markets are very slow. So it works well, less supplies from the tropics and maintaining the market a little bit more stable [sic], especially in Europe and other markets," said Abu-Ghazaleh.
"I think that's the only advantage we are getting today, but going forward that all depends on how the weather will develop."
The executive did say however that the company was struggling to contain its costs as a result of weather conditions and other factors.
"It's a very tough situation where costs are increasing and prices are stagnant," he said.
"On one hand it [the adverse weather] is helpful to reduce our exposure during the summer months, but on the other hand it will reflect higher costs going forward, because less fruit, it means higher volume, means that the fixed cost is there but we have less volume which means, at the end of the day, a higher cost per unit."
Abu-Ghazaleh also cited labor shortages as a driver for steadily increasing costs over the last 10 months.
"Often we need a lot of labor and the labor is short - and with all the complications that we have now with the regulations - we are stil suffering through that. I believe people in our areas or other areas are also suffering in that," he said.
"On the other hand as well, trucking, transportation has also a big negative for us - we have been facing much higher freight rates across the country - a shortage even of trucks and a shortage of drivers - and that has also impacted our costs in the last, I would say, two quarters."
Chiquita-Fyffes merger impacts
Abu-Ghazaleh remained diplomatic when asked whether the impending merger between two fruit giants Chiquita Brands International (NYSE: CQB) and Fyffes PLC (ESM: FFY) has had or would have any effect on customer or competitor behaviour in key markets like Europe.
"We haven't seen anything of that sort. The merger is a welcome step into consolidating the business and hopefully giving it some sense of stability and, hopefully, a better future, but definitely it hasn't changed any of the landscape in Europe, as we speak," he said.
"Maybe after the merger is taking place, hopefully it can lead to the better."
Related story: Favorable exchange rates raise Del Monte results in Q2
Photo: www.shutterstock.com
Subscribe to our newsletter