U.K.: The Co-operative offloads farms for £249M
August 05 , 2014
Countries
More News
Today's Headline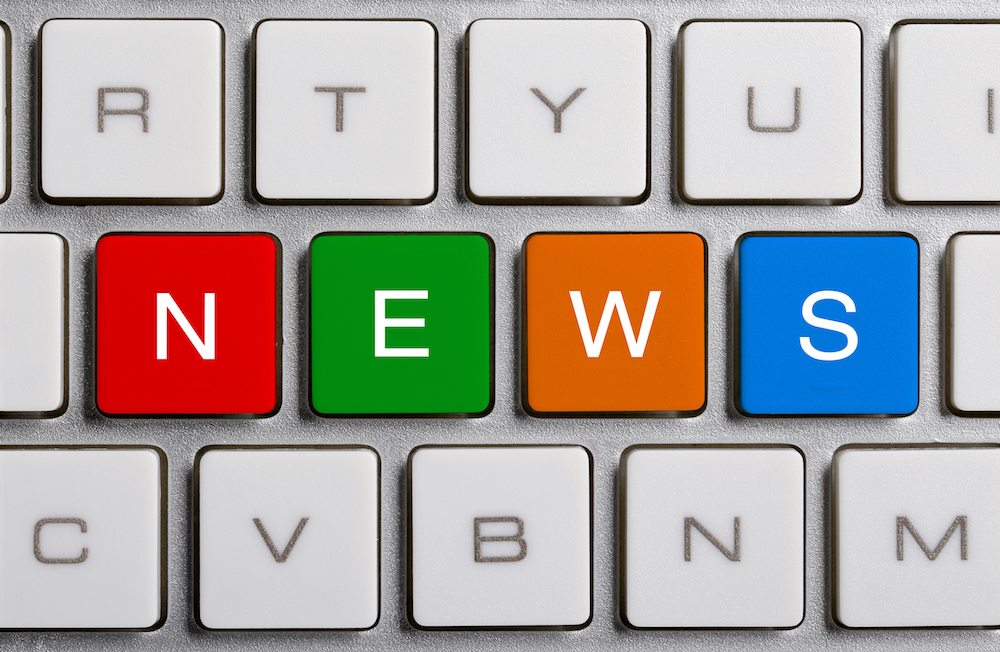 Britain's The Co-operative Group has announced the sale of its farm business to the Wellcome Trust for £249 million (US$419 million).
In a release, the British consumer cooperative said the sale would allow for more focus on its core retail and consumer services divisions including food, insurance, legal services and funeral care.
It added the net proceeds of the farms' sale will be used to reduce debt, and followed an earlier announcement that Co-op would also sell its 774-strong pharmacy chain for £620 million (US$ 1.043 billion) to Bestway Group.
The farm business sale includes 15,997 hectares (39,533 acres) of freehold and third party-owned land, 15 farms and three packhouses, more than 100 residential properties and 27 commercial properties.
All existing farm care management and employees will immediately transfer to the Wellcome Trust.
The Co-operative Group interim CEO Richard Pennycook said the proceeds would enable the group to deliver its strategic plans for the company's core retail and consumer services divisions.
"In the Wellcome Trust we have a buyer whose values are closely aligned to those of the Co-Operative," he said in the release.
"They have a proven track record in managing a sustainable investment portfolio, the proceeds of which are used to fund improvement in biomedical science and learning.
"The Wellcome Trust has acquired an excellent farming business characterized by the quality and professionalism of colleagues and high levels of customer service. I expect the farming business to thrive under their committed long-term ownership."
The Wellcome Trust claims to be the second highest spending charitable foundation in the world spending more than £700 million (US$ 1.177 billion) a year on supporting biomedical research, the humanities and social sciences.
It also has significant agricultural holdings around the U.K.
Wellcome Trust chief investment officer Danny Truell said the global charity foundation had a strong track record as a long-term investor valuing responsible stewardship over quick profits.
"We believe that we are ideally place to develop and grow The Co-operative Group's farms and farm business while providing continuity, and are delighted to have acquired them in what will be one of the largest global deals of its kind," he said in the release.
"The Trust's philosophy is to provide long-term investment for the business and property we hold in good times and in bad.
"We will take this approach to running Farmcare Trading Ltd as a going concern, giving business that is already strong and successful the support and resources it needs to grow, to the benefit of employees, tenants, partners and local communities."
Subscribe to our newsletter