No action yet on European stonefruit crisis
August 10 , 2014
Countries
More News
Today's Headline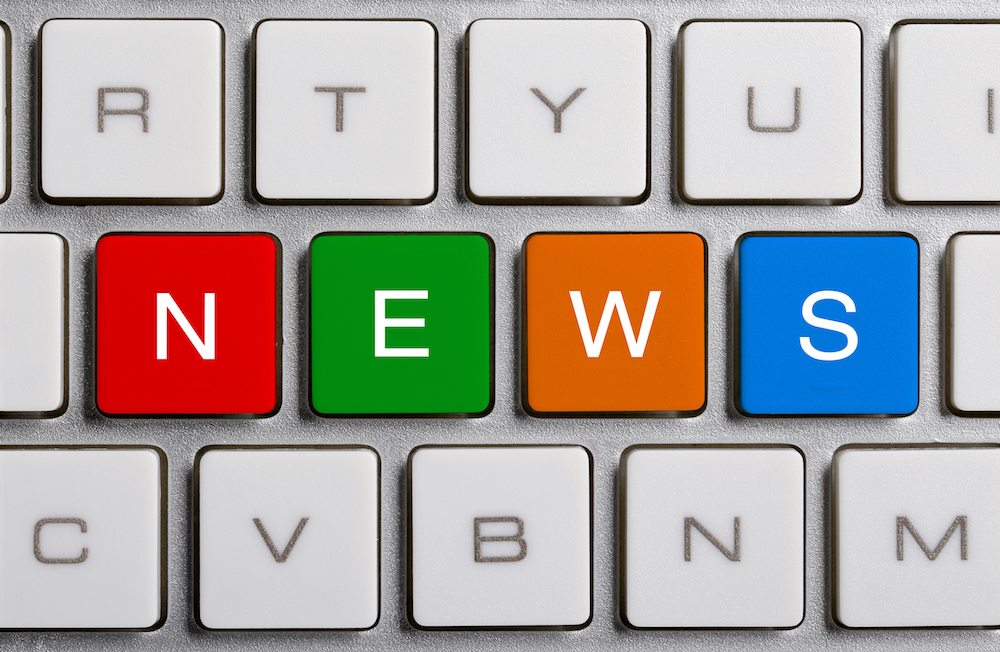 The stonefruit crisis affecting Italy, Spain, France and Greece this season has not yet abated, with no official measures taken so far to alleviate the situation.
Suppliers are continuing to call for aid following the poor development of the 2014 campaign, which has apparently seen some of the lowest prices in recent years.
Concerns have also been raised further in the wake of Russia's recent ban on European Union (EU) agricultural exports which will further reduce market opportunities.
On Wednesday (August 6) the European Commission (EC) held a technical meeting with the four main EU member states affected by the crisis. Portugal also requested to attend although the nation does not produce much stonefruit.
Its objective was to discuss the market situation for peaches and nectarines – the worst hit fruits – as well as apricots and cherries, with the main aim of achieving a clearer picture of the situation relative to recent years.
Although some reports have made reference to significant price declines compared with last year, EC spokesperson for agriculture and rural development Roger Waite told www.freshfruitportal.com that it was important to look at the situation in the context of a longer reference period.
"France and Spain are seeing normal price patterns albeit at a level a little bit lower than last year," he pointed out.
"In Spain we are looking for clarification on whether the lower prices is a seasonal factor.
"For Italy there are no accurate figures for 2012, while for Greece there are no figures for 2013."
Waite said it was therefore difficult to see the exact extent of the problem, although it was "absolutely clear" was that there appeared to be genuine problems in Italy and Greece with production and, above all, prices.
However, before the EC makes any decisions Waite said the organization needed clarity on the figures to have a clearer view on the impact.
Also, with the season already well advanced – as most EU member states have harvested 65-70% of their crops – Waite explained that any measures would have to be taken quickly.
""If we need to do something for peaches and nectarines it would have to be in the next couple of weeks," he said.
Copa Cogeca (the European cooperation for agricultural farmers and cooperatives) has expressed disappointment at the EC's lack of action to date, citing a 30-50% fall in prices for peaches and nectarines on the European market since June.
The organization sent another request for aid on Thursday (August 7) given the potential for further oversupply on the market in the wake of the Russian ban.
"The EC is analyzing the situation but so far it has not taken any action," Copa Cogeca's press office revealed to www.freshfruitportal.com.
"Although they have indicated that they might take some exceptional measures it might not be what we asked for or even that strong."
Copa Cogeca said the preferred course of action would be to withdraw some fruit from the market with financing from official operational funds.
As such, growers would receive compensation that meets the cost of production, while the fruit would be re-directed to charities, food banks, animal feed and bio-fertilizers.
Oversupply caused by poor weather
The crisis is reportedly the result of unfavorable weather conditions in the run up to the European stonefruit campaign, which caused fruit to ripen at different times.
That led to an oversupply of fruit hitting the market all at once and, subsequently, a huge drop in prices. Consumption is also said to be down in Europe this summer.
"Market returns for peaches and nectarines crumbled in June, with prices 30-50% less than those seen in 2013," Copa-Cogeca secretary-general Pekka Pesonen explained.
"This is a result of two key factors – high production volumes for some varieties and regions, coupled with poor weather conditions, causing the fruit to ripen at different times and consumption to drop in some parts of Europe as a result of the lack of heat."
Describing the situation as an "exceptional pan-European crisis" felt by all producer member states, Pesonen said the situation would only worsen during the rest of the marketing year unless action is taken.
To that end, Copa Cogeca has called on the European Farm Commissioner, Dacian Ciolos, to adopt exceptional measures in the framework of the Single Common Market Organisation (CMO) to ensure that market withdrawals are introduced, open to all producers and financed outside of the operational funds for a limited time period.
"This should help rebalance supply and demand," Pesonen said.
"We believe that a small contribution from the crisis reserve would help the sector to recover and prevent producers from going out of business. This would benefit the economy, especially in southern Europe which are currently undergoing a severe crisis."
Spain claims demand is flat
One major Spanish fresh produce player, who prefered not to be named, explained to www.freshfruitportal.com that Spain's stonefruit crop was around 25% larger than last year.
"The stonefruit harvest has been great both in terms of quality and quantity this year," the source said.
"But as a result of flat demand, both locally and abroad, the fruit is being offered at very low prices.
The source claimed that peaches and nectarines are currently being sold at discount retailers in Spain, such as Aldi and Lidl, for €0.50 (US$0.67) per kilogram (2.2 pounds).
Photo: www.shutterstock.com
Subscribe to our newsletter