Almost 100 rights groups call for an end to Natural Fruit v. Andy Hall
August 11 , 2014
Countries
More News
Top Stories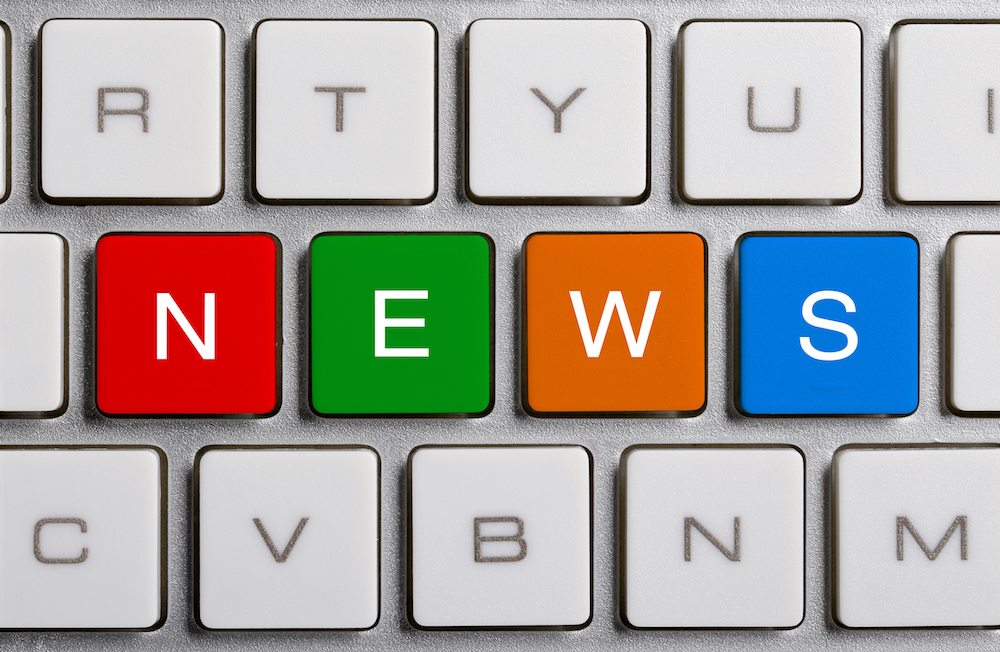 Close to 100 groups from across the globe have signed a letter addressed to the Thai Pineapple Industry Association (TPIA), calling for the removal of Wirat Piyapornpaiboon as its president unless his company drops civil and criminal charges against migrant worker rights campaigner Andy Hall.
The letter also urges the group to revoke Prachuap Khiri Khan-based Natural Fruit Company's membership if the cases continue.
"We write to you today to express deep concern with recent actions by a fellow member of the Thai Pineapple Industry Association (TPIA), Natural Fruit Co. Ltd., and Natural Fruit's CEO and TPIA President, Wirat Piyapornpaiboon," the letter says.
"The case Natural Fruit has brought against labor rights researcher, Mr. Andy Hall, has received international media attention and has been described as an "international embarrassment" to Thailand.
"Natural Fruit's apparent effort to silence human rights defenders tarnishes the reputation of the TPIA and the entire Thai pineapple export industry."
The letter then calls for "immediate action" within the TPIA to get Natural Fruit to not only drop the case, but "cooperate with worker groups and NGOs to resolve alleged labor rights violations at its factories".
Click here for further background on the charges, which www.freshfruitportal.com has also called to be dropped.
The charges stem from the company's disagreement with the contents of the Finnwatch report 'Cheap has a High Price' which was co-authored by Andy Hall. If found guilty, the British lawyer faces up to seven years in jail and damages that have now been valued at around US$9.5 million.
"Both before and after publication, Finnwatch and Mr. Hall made overtures to Natural Fruit to request comments and work together to resolve the issues alleged in the report," the letter says.
"If, as Natural Fruit claims, the allegations are false, it should be straightforward for the company to clear up any issue and demonstrate that it is adhering to labor laws.
"By refusing to work with civil society and instead launching an aggressive legal battle against Mr. Hall, Natural Fruit is sending a message that it would rather intimidate critics and silence those who advocate on behalf of migrant workers than engage in genuine dialogue about conditions in its factories."
The letter says the TPIA should not remain silent while its president's company undertakes "punitive, unjust actions" against Hall.
"Already, internet searches for the Thai Pineapple Industry Association bring more results condemning Natural Fruit for its actions than positive stories of your work promoting the Thai pineapple industry," the letter says.
"This negative publicity hinders TPIA's ability to carry out its stated mission, and the trial has not yet even begun.
"Once the trial has begun, current and potential buyers may weigh the risks of becoming associated with the case and its connection with the TPIA and its member companies."
The letter emphasizes such immediate action would be to protect the TPIA's members and the industry it represents.
"We would also welcome the opportunity to discuss this matter with you further. Please forward any action you take on this matter to Bobbie Sta. Maria, stamaria@business-humanrights.org, at Business & Human Rights Resource Centre (BHR), or Abby McGill, abby@ilrf.org, at the International Labor Rights Forum," the letter says.
"We will keep track of actions taken by TPIA members, information that may be registered in relevant sections of our websites and will be circulated to the 18,000 subscribers of BHR's Weekly Update newsletter.
"We are also actively reaching out to retailers in the United States and Europe on this issue, and will convey to them our views on which members of the TPIA are taking this attack on human rights seriously."
The full letter is available here in English, and here in Thai if any readers wish to get involved, or see which groups have signed the letter.
Subscribe to our newsletter