California: Western Growers applauds US$7.5B water support proposal
August 14 , 2014
Countries
More News
Today's Headline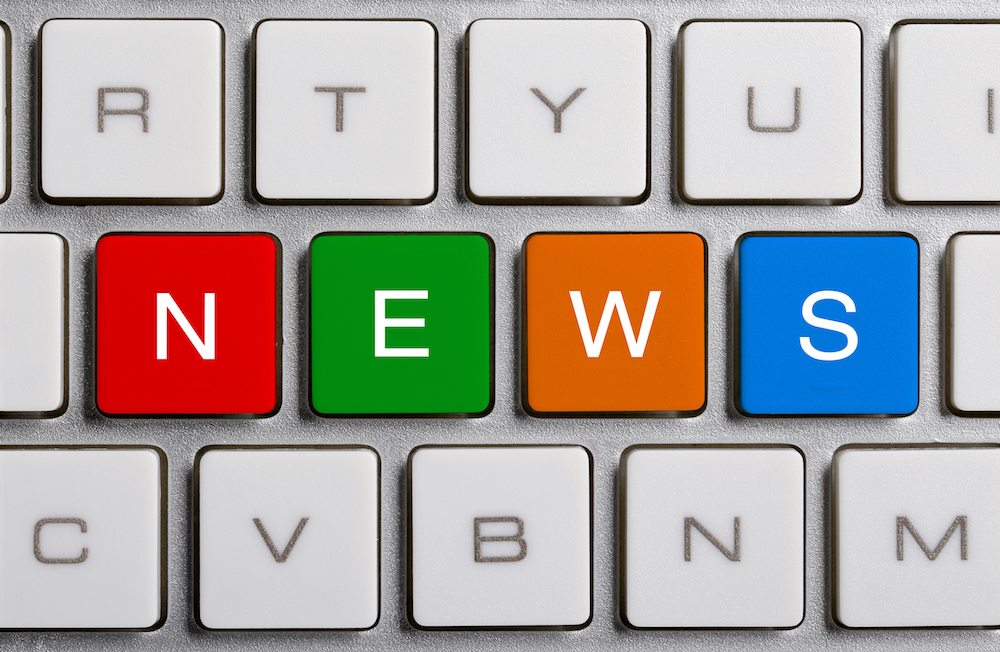 Western Growers has praised a deal struck yesterday by California lawmakers that would see a US$7.5 billion package to bolster the state's water supply and infrastructure. 
California residents will now vote on the matter in November.
In a statement, Western Growers president and CEO Tom Nassif said he was delighted with the passage of legislation by the California Assembly and Senate, which includes US$2.7 billion for water storage.
"We are especially pleased that the storage portion of this legislation is a continuous appropriation preventing the legislature from withholding funding. Passage of this legislation is an essential first step in adding capacity to our state's existing storage infrastructure," Nassif said.
"This legislation replaces the existing bond slated for this November's statewide ballot. Our Association will work diligently with Governor Jerry Brown to garner support for the initiative."
California is currently facing one of the worst droughts in decades, and many in the industry have raised serious concerns over the unsustainable rate at which the water supplies are being depleted.
Nassif also commended members of both parties who came together to support compromise legislation he described as 'critical' not only for growers but for all of the state's residents and water users.
"Western Growers particularly appreciates Governor Brown's leadership on this issue. We look forward to his support of this measure as we work together to gain voter approval for the initiative this November," he said.
California Citrus Mutual president Joel Nelsen added his praise to the legislation that he said met the needs of all the state's regions.
"I believe we have turned a corner in our State in which we quit destroying the land and the people that provide the world food and fiber," he said in a press release.
"I applaud the hard work and dedication of Assembly Members Connie Conway and Henry Perea and Senator Andy Vidak in leading the legislature in an effort to strengthen a bond proposal that we feel was previously incomplete.
"To the Governor's credit he and his team listened to stakeholders and came a long way from the $2 Billion for storage that was included in his original proposal to a more comprehensive package that addresses our Valley and the state's needs for a real solution."
He added the state now had more money for storage, a path towards cross valley connectors, and funding for ground water cleanup in disadvantaged communities.
"The previous proposals contained less money, no pathway for the connector, and in reality made too few happy," Nelsen said.
"This is a positive step forward and I believe the Speaker and the Governor when they say we will work together to achieve all our goals."
Photo: www.shutterstock.com
Subscribe to our newsletter