U.S.: Chiquita board rejects Brazilian offer
August 14 , 2014
Countries
More News
Most Read
Today's Headline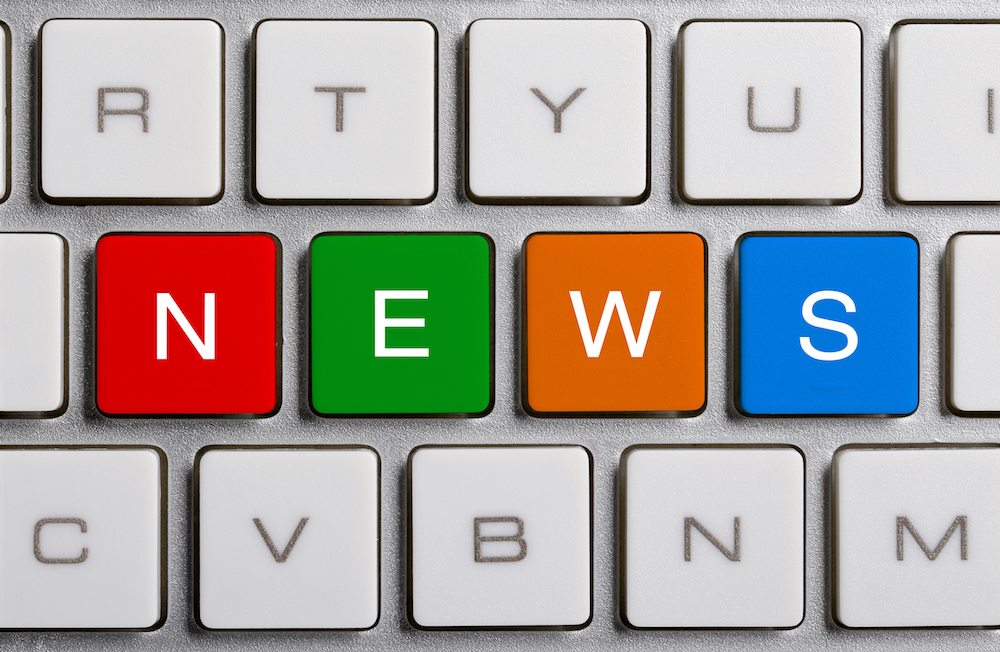 The board of U.S. produce multinational Chiquita Brands International (NYSE: CQB) has determined that the US$13 per share offer from Brazil's Cutrale Group and Safra Group is not in the interests of the company or its shareholders.
"Having made such a determination, Chiquita has determined not to furnish information to, and have discussions and negotiations with, the Cutrale Group and the Safra Group at this time," Chiquita CEO Ed Lonergan and board chairwoman Kerrii Anderson said in a letter addressed to the groups.
The Chiquita board has reaffirmed its recommendations to shareholders to approve the definitive merger agreement with Ireland's Fyffes Plc (ESM: FFY).
The announcement comes shortly after the Latin American Banana Worker Syndicate Coordinator (COLSIBA) expressed concern about the possible purchase from the Brazilian groups, especially given Cutrale's unsavory track record in labor rights on Sao Paulo citrus farms.
COLSIBA coordinator Gilbert Bermúdez described Cutrale as a "very aggressive" group that did not show respect for labor rights, that had been convicted by Brazilian courts for illegal outsourcing, had been fined for discriminating against pregnant women, and that had been charged with having poor conditions in worker housing; all cases that have occurred within the last two years.
The group highlighted that a group of important orange juice producers in Brazil, including Cutrale, had been ordered to pay US$227 million as compensation for a decade of illegal labor practices, while courts also ordered the companies to cease the subcontracting of workers.
Banana Link international coordinator Alistair Smith told www.freshfruitportal.com that a takeover of Chiquita by Cutrale and Safra threatened to jeopardize 15 years of the multinational's efforts to 'put its house in order' in terms of social dialogue and relations with its workforce.
"Nobody pretends that Chiquita is perfect but they have made considerable efforts over the last 15 years, and from our point of view this [Cutrale takeover] would be potentially a step back into the past with a company [Cutrale] that is extremely secretive, and that has been uncovered on various occasions by Brazilian labor tribunals and the justice system for not playing fair, especially for its workers who it does not like to employ directly," Smith said.
"If you haven't got strong management behind a fairly integrated corporate social responsibility policy and practice, it could quite quickly disappear and all those relationships could be thrown on the rocks.
"We don't know if they'd leave the same people in place, but my feeling is that they'd bring in their own management style which is definitely not an integrated corporate social responsibility approach."
Related story: Brazilian groups make US$116M bid for Chiquita
Photo: www.shutterstock.com
Subscribe to our newsletter