U.K.: Morrisons reveals £19M plan to boost produce shelf life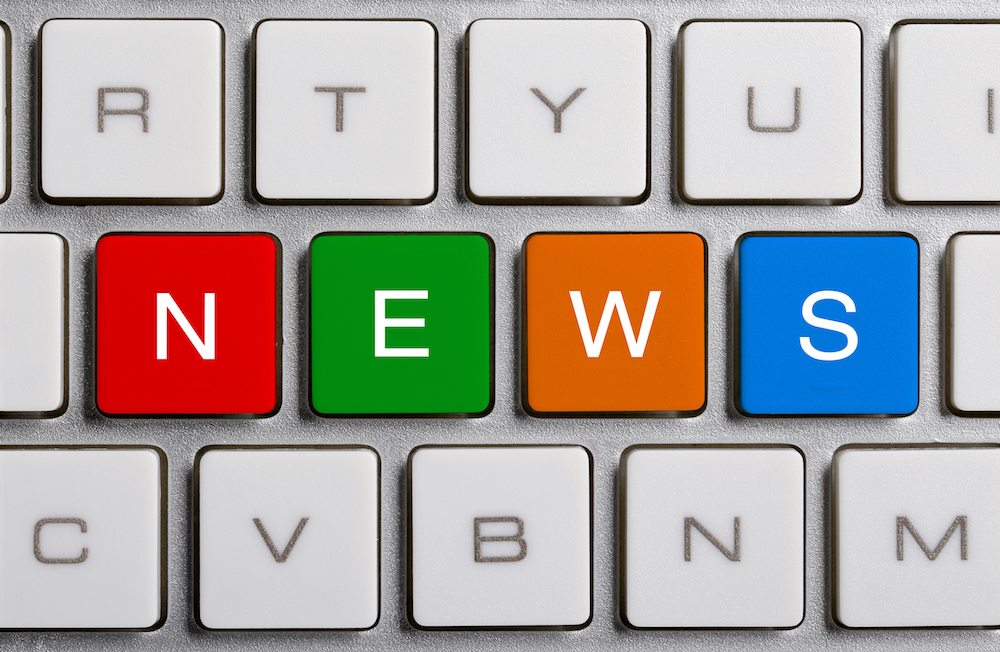 British supermarket chain Morrisons is investing £19 million (US$31 million) to speed up its fresh produce supply with a multi-store operation to improve chilling systems, while also developing its manufacturing and logistics sites.
A spokeswoman told www.freshfruitportal.com the investment formed part of the retailers three-point plan; speeding up, prioritizing and chilling out.
The main aim is to extend the shelf life of fresh fruit and vegetables by keeping them cool for longer, and reducing waste in the process. The spokeswoman claimed that for every hour an item was un-chilled, it lost eight hours of life in the home.
She added the investment would put Morrisons ahead of competitors like Lidl and Aldi.
Morrisons produce facilities across three sites in England are to benefit from a £7 million (US$11.6 million) development while £12 million (US$19.8 million) will fund chilling facilities in all U.K. stores, due for completion by the end of next year.
The spokeswoman said Morrisons always had a lot of refrigeration compared to other discounters, and all stores would be better equipped with chilling facilities to ensure they could sell the right produce at the right time of year.
"Our aim here is to ensure fruit and vegetables last longer for our customers. We have the best fruit and vegetables in the market, ahead of the discounters," she said.
Subscribe to our newsletter