U.S. may allow South African citrus from black spot-infested areas
August 29 , 2014
Countries
More News
Most Read
Today's Headline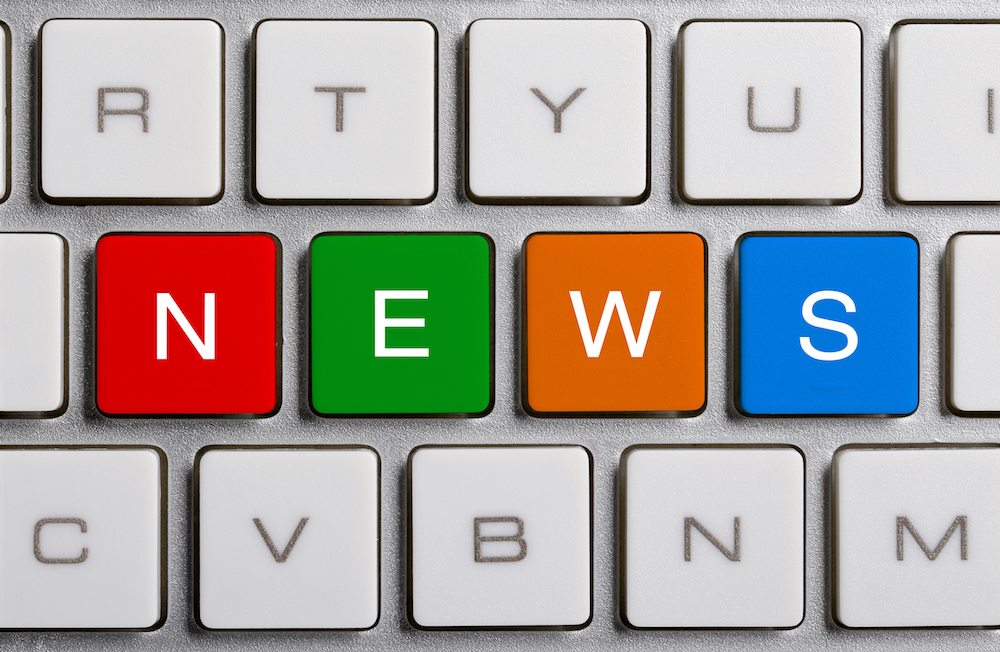 As South African citrus exporters continue to face challenges in Europe to meet strict rules over citrus black spot (CBS), they may have a new market outlet in the future thanks to fresh proposals from the United States.
The citrus juggernaut already ships some of its crop across the Atlantic Ocean from the Western Cape, but a proposed rule put forth by the U.S. Animal and Plant Health Inspection Service (APHIS) could also open up opportunities from growing areas where CBS is known to occur.
"As a condition of entry, the fruit would have to be produced in accordance with a systems approach that would include shipment traceability, packinghouse registration and procedures, and phytosanitary treatment," APHIS said on the Federal Register.
A key driver of the decision was a finding that the CBS status of South Africa was identical to the CBS status of some parts of Florida, and therefore the same standards and practices should apply.
APHIS expects that strong competition from domestically produced Valencia oranges would limit additional imports of that variety from South Africa, however the Southern Hemisphere nation could find opportunities for increased Navel exports, as well as grapefruit.
The service does not believe easy peeler imports or lemons will be affected significantly by the proposal.
"A significant portion of the Republic of South Africa's tangelo and mandarin varieties is grown in areas that are CBS-free and already eligible for importation by the United States," APHIS said.
"Therefore, any increase in tangerine and mandarin imports as a result of the proposed rule is likely to be limited. U.S. per capita consumption of tangerines has increased over the last decade, as have imports.
"All citrus imported from the Republic of South Africa must be cold treated, and lemons do not survive this cold treatment in a marketable condition. Therefore, no new lemon imports are expected as a result of this proposed rule."
Authorities will be accepting comments on the proposal until Oct. 27.
Photo: www.shutterstock.com
Subscribe to our newsletter