Thailand: 300,000 sign petitions to drop charges against Andy Hall
August 31 , 2014
Countries
More News
Most Read
Today's Headline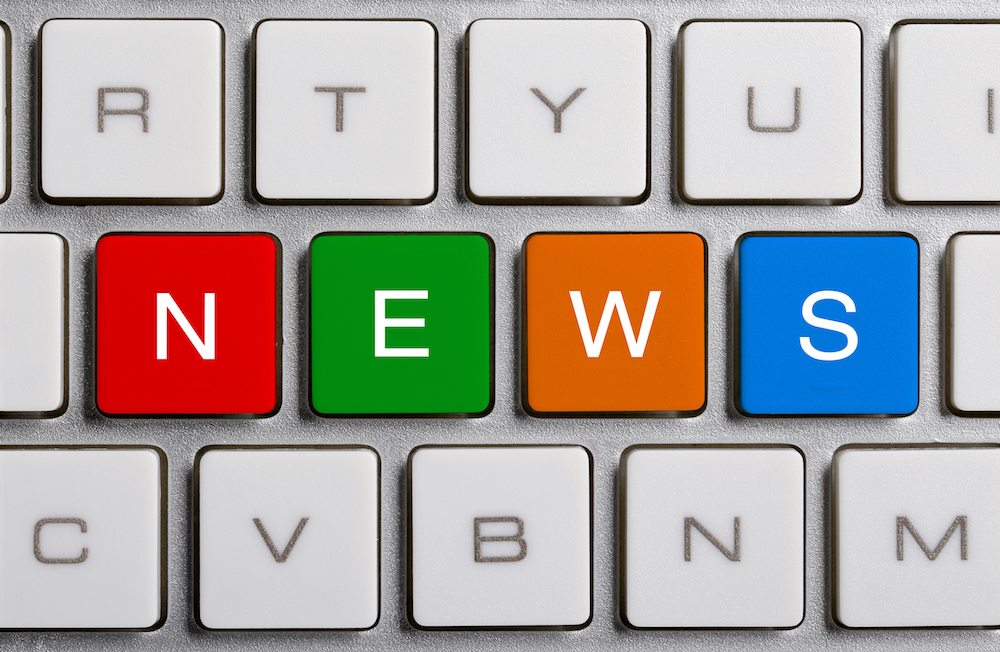 Update: by 11am in Thailand on Monday, the number of signatures had reached 316,500 and was increasing quickly. Click here to read about Hall's expectations ahead of the trial.
With the Natural Fruit v. Andy Hall criminal trial set to start tomorrow (Sept. 2) in Bangkok, the number of signatures in petition campaigns to drop the charges has reached 300,000 and continues to rise.
The campaigns come from Sumofus.org and the Walk Free Foundation, with petitioners joining two European buyer groups that have also raised concerns over the issue.
On Friday, Great Britain's Ethical Trading Initiative (ETI) joined Scandinavian importer group United Nordic in a public plea for more dialogue and engagement when human rights allegations are raised in Thailand, rather than litigation.
The ETI includes such retailers as Asda, Marks & Spencer, The Co-op, Sainsbury's and Tesco, as well as produce multinational Fyffes Plc (ESM: FFY) and Finlays Horticulture Holdings.
"We join trade unions and labour rights groups in calling for the Thai pineapple industry to drop legal action against a British labour rights activist, and focus on respecting workers' rights in the sector," the ETI said in a release.
"We are extremely concerned to learn of the civil and criminal charges against Hall, who produced the 2012 report "Cheap has a high price" for Finnwatch. We believe that a process of constructive engagement would be a more effective way to address allegations of serious labour rights abuses, rather than recourse to litigation.
"International consumers are ever more concerned about the providence of products they consume. The onus is on the Thai industry to be able to demonstrate that their pineapples are produced under conditions that meet international standards."
The ETI urged Thai pineapple industry players to put an end to the litigation.
"We specifically call on the Thai Pineapple Industry Association (TPIA) to use its influence with the Natural Fruit Company in this matter, and to address the serious accusations set out in the report," the group said.
In other news, Dole's Facebook page has been bombarded with comments from petitioners with the message "Dole: speak out for human rights defender Andy Hall in Thailand and get the charges against him by Natural Fruit dropped! http://action.sumofus.org/a/protect-human-rights-defenders/".
Andy Hall's plight is one we have been following at www.freshfruitportal.com since the case began, and in July we took an official stance in support to drop the charges, as they are in violation of the United Nations (UN) Guiding Principles on Business and Human Rights.
Readers can visit our Andy Hall tag page for background and ongoing updates on the issue.
Subscribe to our newsletter