EU announces extra funding to 'alleviate' Russian ban impact
September 03 , 2014
Countries
More News
Today's Headline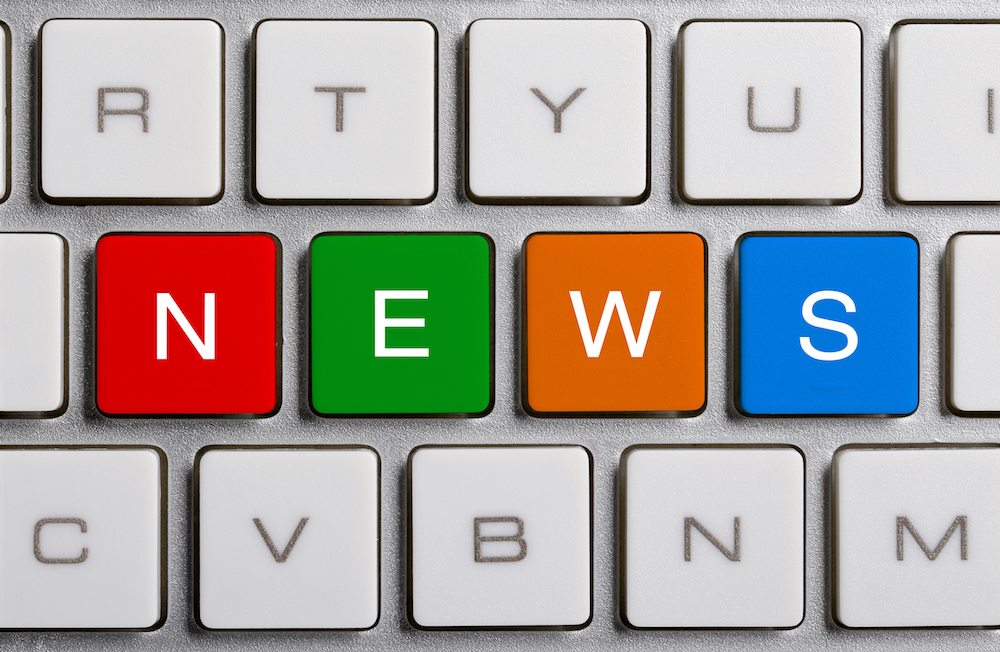 The European Commission has announced an additional €30 million (US$39.4 million) worth of funding for Common Agricultural Policy (CAP) programs due to start next year as part of its package to help mitigate the financial pressures echoing around Europe due to Russia's fresh produce embargo. 
The extra cash injection comes on top of the €60 million (US$ 78.8 million) that is already earmarked in the CAP budget, according to an EU release that explains the funding is aimed 'at alleviating the impact of the Russian measures against certain EU agricultural products.'
Commissioner for Agriculture & Rural Development Dacian Cioloș urges agricultural organizations to submit bold promotional proposals as quickly as possible.
"Promotion programmes are one of the CAP instruments which can be used over the medium term to address the market difficulties expected in several sectors as a result of the Russian ban, helping producers to find new sales outlets within and outside the EU," Cioloș says in the release.
"Today's [Sept 3] change means that €60 million of EU funding is available for promotional projects submitted by the end of this month.
"As this is co-funded by the promotion organisations themselves, this means that schemes worth at least €120 million could start running in 2015. I strongly encourage agricultural organisations to make the most of this opportunity and to present ambitious promotion schemes in the coming weeks."
The release adds that today's announcement comes in addition to the exceptional market support measures for peaches and nectarines worth €33 million (US$43.3 million) and other perishable fruit and vegetables worth €125 million (US$165 million).
Click here for more of our coverage of the Russian import ban.
Photo: www.shutterstock.com
Subscribe to our newsletter