South Africa suspends certain EU-bound citrus exports
September 08 , 2014
Countries
More News
Most Read
Today's Headline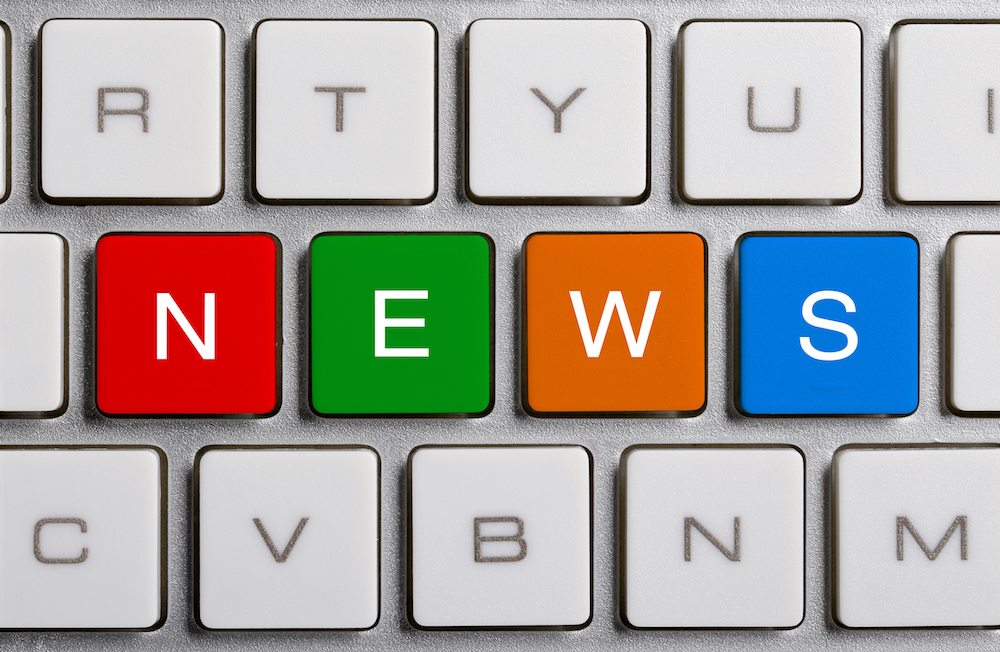 South African citrus producers will as of today stop packing some fruit for export to Europe, according to U.K. industry body Fresh Produce Consortium (FPC). 
An FPC release says the South African citrus industry has decided to recommend proactively suspending the export of citrus fruit to the EU, with the exception of mandarins.
It says fruit originating from designated citrus black spot (CBS) free areas such as the Western and Northern Capes, will continue to be exported following a decision taken at a special meeting of the Citrus Growers' Association (CGA) citrus black spot committee recently.
"FPC has been liaising with CGA to provide members with details of the suspension. Growers will cease packing citrus fruit for the EU market, with the exception of mandarins, on 8 September 2014," says the release.
"Only fruit packed and inspected for export up to 8 September 2014 will be shipped to the EU."
The suspension covers both conventionally grown and organic fruit.
FPC's chief executive is expecting direct consequences for Britain's citrus market.
"We recognise that there will be major issues for the UK citrus market which will impact on UK consumers over the coming weeks," he says in the release.
"FPC has supported the strenuous efforts by the South African citrus industry to implement additional control measures for this season and to maintain supplies to the UK citrus market.
"We recognise that this is a difficult decision to reach, particularly with contention over the European Food Safety Authority's (EFSA's) Pest Risk Assessment and questions raised about the accuracy of recent interceptions made by certain member states."
He goes on to mention his 'disappointment' over the European Commission's 'fortress Europe' mentality and its refusal to adopt a regionalized risk-based approach which would have recognized the position of citrus non-growing EU member states.
"The South African citrus industry has invested heavily to meet the EU requirements based on a questionable scientific interpretation of actual risk.
"In addition we are urging the European Commission to reconsider the UK proposal for a derogation for citrus for processing."
Photo: www.shutterstock.com
Subscribe to our newsletter