Russia's gray market tightens on EU produce
September 29 , 2014
Countries
More News
Top Stories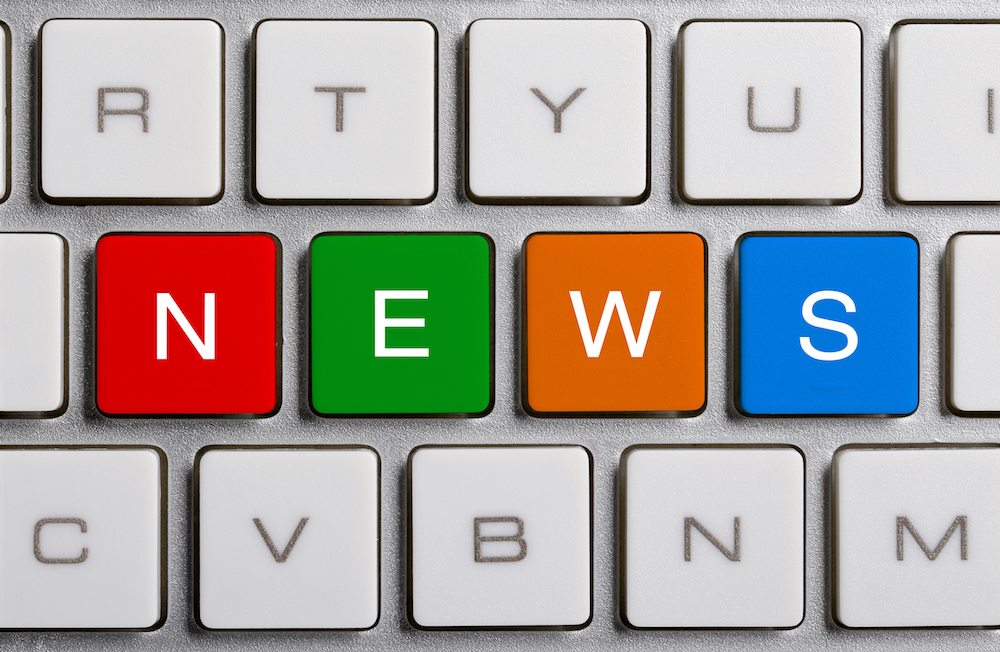 Opportunities are evaporating for European Union (EU) fresh produce exporters to continue to supply Russia during the ban as authorities clamp down on trading via gray markets.
According to suppliers and traders across the region it has become increasingly difficult, not to mention risky, for banned EU export nations to access Russia, with only very low volumes making it through.
Furthermore, possibilities have been limited by a lack of viable channels that offer both the legal access and reasonable proximity to Russia's key consumer markets in Moscow and St Petersburg. Russia's western neighbors Lithuania, Latvia and Estonia are all members of the EU and therefore also subject to the ban.
Initially, Belarus emerged as a feasible option to access Russia from the west but even that route has apparently been cut off in recent weeks. However, the Associated Press (AP) has reported the satellite country is importing 24 times more apples than during the same time last year; a lot more fruit for a country of 9.5 million people unless it's going elsewhere.
AP also reports Belarusian President Alexander Lukashenko headed a trade delegation to Moldova on Wednesday where US$50 million in agreements were signed. Moldova is not part of the EU but its produce is also banned by Russia.
In August, the Polish press reported apples were making their way to Russia via Belarus, but one trader tells www.freshfruitportal.com even that route had apparently been cut off in recent weeks.
"We aren't doing it and the majority of companies in Poland aren't doing it but some small traders are," explains Damian Kozlowski of Polish fruit and vegetable supplier Ewa-Bis which merged with Agro Alians two years ago.
"Produce has gone through Belarus and some Belarusians have bought produce for themselves in order to then smuggle it through to Russia.
"But it's really low volumes. The ban is working and it's not as if you can get around it. The gray market is not working."
Erik van Vugt of trader Fresh World International in Poland concurs that initially produce was re-directed through Belarus, but since then illegal trading has ceased.
"We feel it and see it but it's difficult," he tells www.freshfruitportal.com.
"Most product was going through Belarus and then into Russia but in the last two to three weeks Russia has cut off the channel.
"There are controls and checks in place. Belarus has made it clear that they don't want the produce either. So it's rather risky."
Van Vugt says the ban is working to a large extent and, as such, he suggests the gray market is now 80% less than what it was at the start of the embargo.
"People will always look to smuggle but Russia has the market well closed," he says.
"In the beginning a lot was going on but more and more Russia is closing the gray possibilities."
The Ukraine, meanwhile, is in a state of war and unsafe to use as transit country and Kazakhstan is ultimately located too far away to reroute EU fresh produce.
"I hear it is happening in Kazakhstan but to get fruit there it's very costly," van Vugt says.
"For sure it will happen but to supply Russian markets like St Petersburg and Moscow it makes no sense. It's really very difficult."
Kozlowski agrees that Kazakhstan is one step too far, and points out that even selling to the domestic Kazakh market is problematic.
"After the ban was put in place we sent some produce to Kazakhstan but it was for the local market so it wasn't a problem," he explains.
"But since then we've heard that some companies have had problems exporting to Kazakhstan even though there is no ban there."
Greek exporters have also heard rumors of potential gray markets in Belarus and Kazakhstan, as well as other countries.
"I have heard of Belarus, Serbia, Kazakhstan, Turkey, Armenia and others are certainly mentioned but nothing has actually happened so far," says George Frangistas of Greek supplier Gefra.
"Since the ban was imposed Greece hasn't had any produce to supply to Russia via direct or gray channels because it was announced at the very end of the stonefruit campaign and the next crop of interest is kiwifruit which starts in mid-October.
"There is some gossip about various third country intermediaries presenting themselves as possible proxies but that could only work with the consent of the Russians – everybody knows for example that Belarus does not produce kiwifruit."
However, Christina Manossis, general manager of Zeus Kiwi in Greece, believes there is some Greek produce that has already circumvented the Russian ban.
"It appears that those who did not have any other alternative have chosen to follow this practice despite the risk involved," she states.
"According to rumors, Greek produce has also been destined for Russia via Skopje in Macedonia."
Nevertheless, Frangistas believes that gray channels for Greek produce will only really materialize with Russia's authority and not until the kiwifruit campaign begins.
His views are echod by Kozlowski.
"Maybe those with very good connections in Russia might be protected somehow but really no one from Poland can do it," the Pole says.
That said, some gray markets already have their own fruit and vegetable production and are therefore filling the gap left by EU produce.
"Serbia, Albania, Macedonia, Turkey, Israel and even Morocco are now the big exporters to Russia," Van Vugt concludes.
Click here for more stories relating to Russia's produce import ban.
Photo: www.shutterstock.com
Subscribe to our newsletter