Andy Hall calls on Thai pineapple companies to respect worker payment law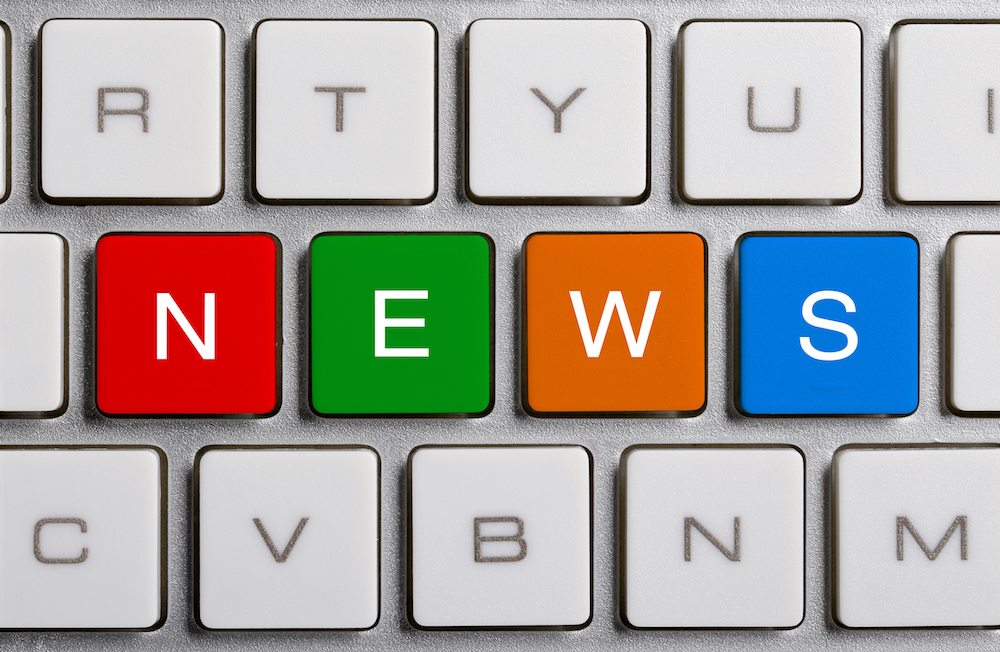 With the verdict on Andy Hall's first defamation case due in just under a month, the British activist has alleged many Thai pineapple companies are not paying their workers amid factory shutdowns. 
"During the past few days myself and my colleagues have received numerous calls and complaints from migrant workers across Thailand's pineapple industry that they are not being paid anything and that factory closures will extend perhaps well into November now," Hall said in an email to industry representatives.
He said migrant workers needed contracts of employment of at least two years to get work permits under Thai law, and therefore it was confusing some companies had described their workers as 'seasonal'.
The lawyer also told www.freshfruitportal.com the law stated that during periods of no work, companies were required to pay at least 75% of salaries.
"Every year, there will usually be a period when pineapple processing factories will close down as there is no harvest. At this time, processing factories cease operations completely," Hall said in the email.
"This is in sharp contrast to the period immediately before closure when pineapple is at a peak and workers can often work reportedly up to 15 hour days or more. Pineapple factories are generally very hot and demanding places to work.
"Should companies seek to employ workers and then terminate them during a period of no pineapples or produce, either through direct employment or contracting, compensation for employment termination would need to be paid during termination and a worker then hired again fresh," he said, adding that termination compensation was rarely paid in the sector.
He said the situation was very difficult for affected workers, as it was challenging to change employers legally to find other work during slow periods.
The Briton called on the Thai Food Processors Association (TFPA) and the Ministry of Labour to urgently discuss this issue and assess the impact that lack of pay has on tens of thousands of workers during slowdown periods.
Hall did not wish to publicly disclose which companies had been implicated in the claims, however he mentioned some processors were demonstrating more responsible practices.
"I would like to draw attention to SAICO/TIPCO and their Pranburi plant in particular, that continues during factory closure to pay their workers either a full amount during periods of cleaning or merit making activities like temple construction or cleaning," he said.
Readers can visit our Andy Hall tag page for background and ongoing updates on the activist and the Thai pineapple industry.
Photo: www.shutterstock.com
Subscribe to our newsletter