Italy: Adfruit aims for direct kiwifruit exports to China
October 06 , 2014
Countries
More News
Top Stories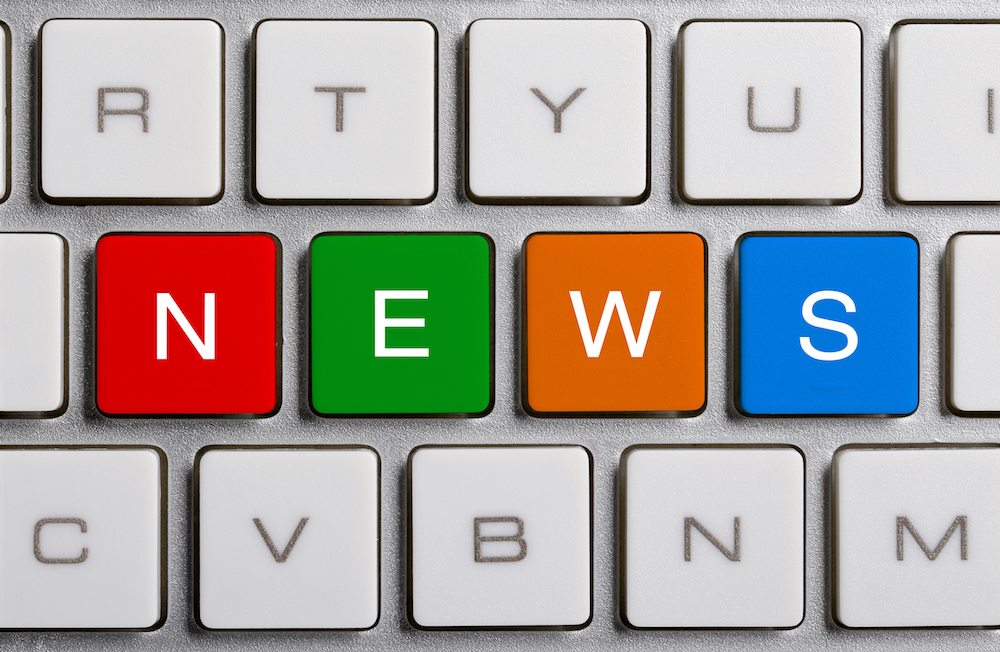 After four years of sending its kiwifruit to China via Hong Kong, Verona-based Adfruit is now aiming to cut out intermediaries and sell directly to the mainland.
Adfruit owner Adelino Cordioli told www.freshfruitportal.com exports to the Far East had not increased as hoped in recent years with only 10 containers shipped to Hong Kong, Taiwan and the Chinese mainland in 2013-14, but that volume is set to at least double this season.
"This year the sizing is bigger than usual because we had lots of sun and lots of rain, but the quality will be very good I think," Cordioli said, adding that smaller sized fruit would still be available.
"They [Chinese customers] are trying to find much healthier fruits, so we think Italian kiwifruit will be very successful in China because they are very healthy, have high quality and a very good taste.
Even though Italy is the world's leading kiwifruit exporter, Cordioli said most individual companies did not have the volumes expected from Chinese buyers.
"For example they could ask for 40 containers, but usually an Italian company can only provide four containers. But we can improve because the fields are now producing more quantities, and also our partners are increasing their area," he said.
"It's very difficult for us to supply Chinese companies without knowing each other very well. So through an agency, maybe they will ask for one container per week and then put together all the containers from other companies and send them together.
"This affects the fruit quality. Too much of the time it is not always easy to find the same quality from every company, and this also affects the durability of the business relationship because maybe he [the buyer] is satisfied with the two containers I sent but not with the other from other companies, and he will not ask for Italian kiwifruit anymore."
While Italy's kiwifruit season from late September to May is counterseasonal to New Zealand's, Cordioli says the Oceanic country is still the number one competitor in China.
"They are very well-known everywhere, they achieve very good quality and they also have very good marketing, but with the past years of planting, harvesting and improving from the field through to customers, I think we have almost achieved the same quality as Zespri for the Hayward variety.
"Our customers and even their customers are confirming this."
Despite this positive feedback, that quality level has not yet translated to better prices for Italian kiwifruit.
"The price is very different from New Zealand. In the European market it's about half the price but the quality is almost the same. In the Chinese market it's about 70% of the New Zealand kiwifruit price," Cordioli said.
In terms of other competitors, the sales representative ruled out Greece due to differing quality, and said that while local Chinese production was improving it was "not really the same".
To try and get ahead in the market, Adfruit provides a range of packaging options including cartons, baskets and wrap that can be offered to either retailers or wholesalers. Additionally, the group takes interactivity to a new level with contact details on its labels.
"On our labels we put our direct contact on Skype and Whatsapp. For example, we are receiving some requests and messages on whatsapp directly from the customers about our products...that's very important for us."
When asked about other markets, he said indirect shipments were also going to Vietnam, Indonesia, Malaysia and New Zealand, but the big issue this year has been the Russian ban on EU produce.
"During the last season we sent about 40 containers to Russia, out of total exports of 300," he said.
"Of course this [ban] is a problem for us. We do hope to redirect that volume to the Far East and the Middle East, because most of the Italian kiwifruit companies are planning to send the fruits originally destined for Russia to western countries like the U.S. or Canada."
"As a company, historically we have been more interested in the eastern part of the world. We think it's the future."
A family company for three generations, Adfrut started production in the 19th century and also grows stonefruit such as peaches, nectarines, apricots and plums.
Subscribe to our newsletter