Vietnam walking a tightrope with EU produce exports
October 09 , 2014
Countries
More News
Top Stories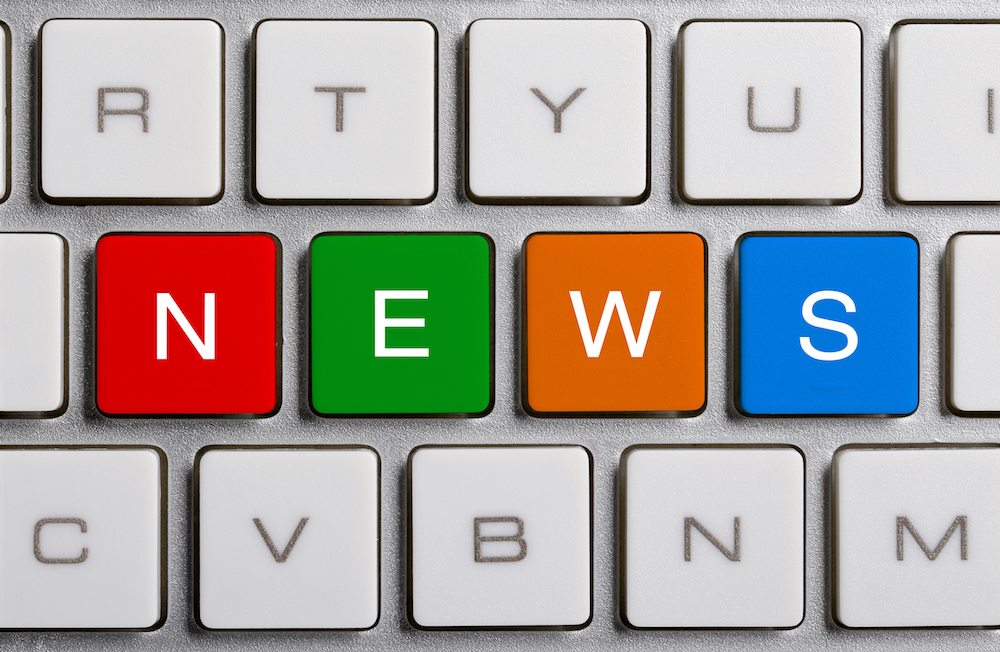 Vietnamese produce exporters are edging dangerously close to the maximum amount of phytosanitary interceptions allowed in Europe this year.
According to the country's Ministry of Industry and Trade, three shipments of Vietnamese basil and bitter melon were stopped by European authorities as they were contaminated with harmful bacteria.
Earlier this year, the European Commission Directorate General for Health and Consumers (DGSANCO) said it would only allow for five interceptions from the Southeast Asian country before February, 2015.
If the authority delivers on its promise, that means just two more interceptions and Vietnam will be kicked out of the market,
Photo: zoyachubby, via Flickr Creative Commons
Subscribe to our newsletter