Mexico and California agree to improve agricultural collaboration
October 21 , 2014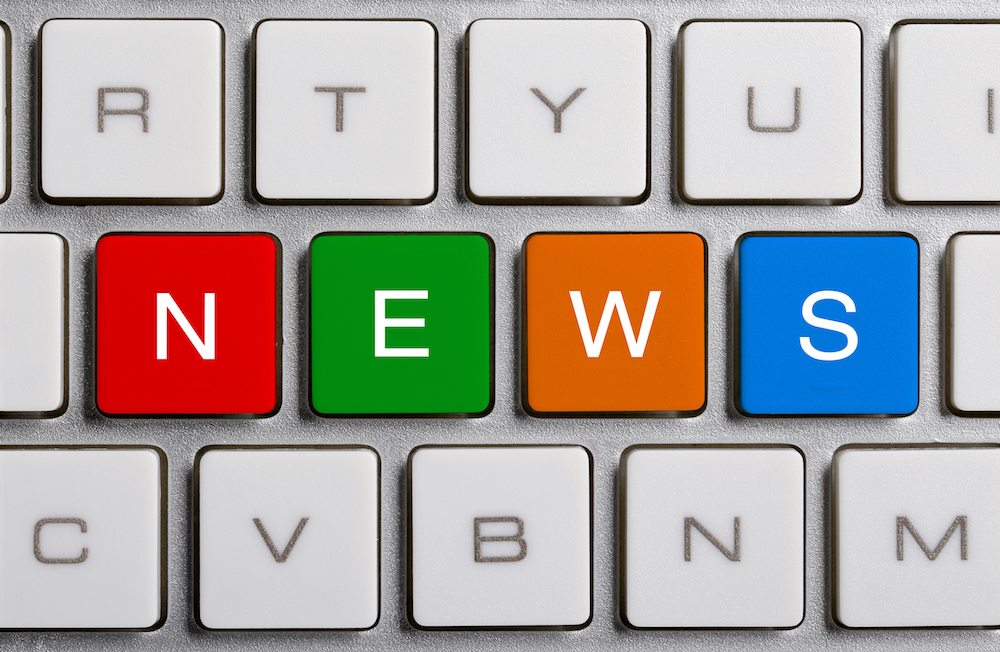 Officials from Mexico and California met last week and agreed to strengthen various aspects of agricultural trade, hailing in a 'new age of collaboration'. 
Mexico's Secretary of Agriculture, Livestock, Rural Development, Fishing and Food (SAGARPA) director- in-chief Enrique Martínez y Martínez was amongst those meeting with California Department of Food and Agriculture (CDFA) secretary Karen Ross at the Produce Marketing Association's (PAM) Fresh Summit in Anaheim.
Key issues discussed included the strengthening of phytosanitary protocols in order to allow for faster transit times for shipping produce between the two countries and ways to increase competitiveness against other nations.
Martínez y Martínez highlighted how his country was working toward improved inter-institutional coordination for inspection controls, as well as the construction of high-technology infrastructure and the operation of a single-window trade system to make export procedures more efficient.
Mexico is also pushing ahead with plans to improve product traceability to enhance produce movement in the North American market.
Ross praised these developments, saying good progress had been made since the last meeting when a U.S. delegation visited Mexico last August. She also stressed that these meetings were high priorities for the U.S. government, given Mexico was one of California's main commercial trading partners.
Both U.S. and Mexican officials also noted their mutual interest to increase investments in the sectors.
Mexican exports to the U.S between January and June 2014 were up 9% year-on-year, reaching a total value of US$11.7 billion.
Photo: www.shutterstock.com
Subscribe to our newsletter