Polish blueberry grower group fills Russian void with domestic market
October 22 , 2014
Countries
More News
Top Stories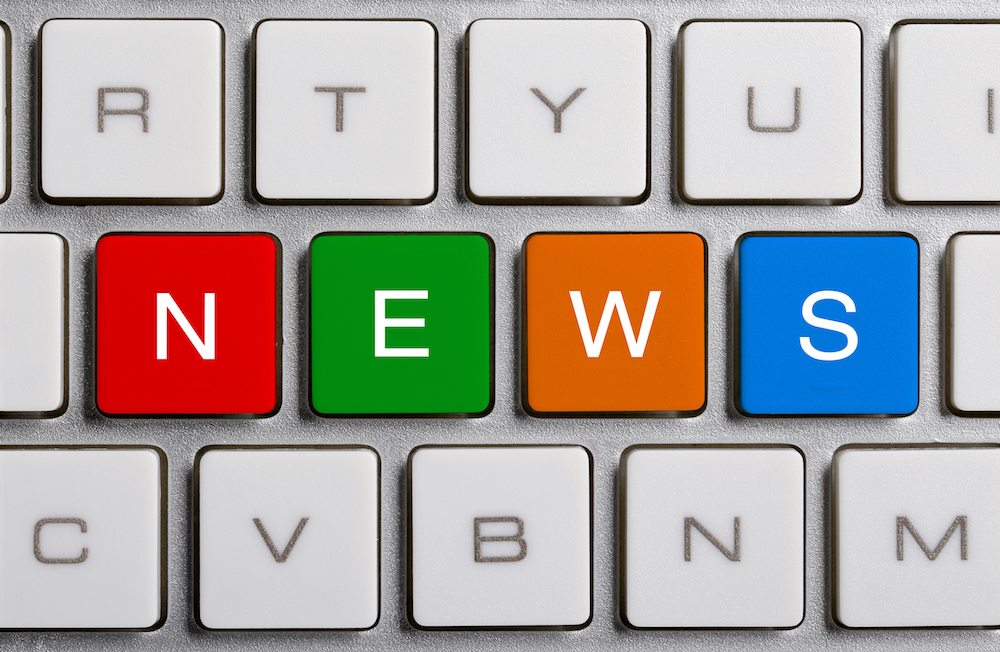 The 2014 blueberry campaign for Polish growers and suppliers Polskie Jagody came with some challenges, mainly due to inclement weather over the summer months, but at the end of this year's season overall productivity remained solid with more than 800 metric tons (MT) produced. Sales director Agata Malkiewicz spoke to www.freshfruitportal.com about how the company has been expanding into strawberry production and launched its own branded blueberries.
Polskie Jagody had intended on entering the Russian market this year, but changed focus when the embargo took hold. It is instead focusing on the domestic market, pushing Polish sales and developing markets with neighboring Eastern European countries. 
Overcoming a wet August when rainfall affected the size of the fruit, the Polish producer has worked hard to increase its operations with a new line of branded blueberries that have shown good results in the domestic market.
The launch of BeFruit has given Polskie Jagody significant gains and led to new relationships with retailers in Poland stocking various sizes and varieties of the branded blueberries, according to Malkiewicz.
"This is the first time any company has introduced different blueberry product types on the Polish market, and we were very interested to see how customers would react to this marketing strategy," she said.
"The idea was for different product types to be addressed to different consumer groups, and we are happy to report that this strategy worked very well and sales were quite satisfactory this season."
BeFruit blueberries are marketed as three products; standard blueberries, a smaller size dubbed 'cocktail' blueberries of the Rubel variety with a higher sugar content and geared towards home baking and cooking, also and 'XXL blueberries' - the larger Chandler variety.
"Our volume this year was a lot bigger than in 2013 when we suffered heavy losses due to winter frost. Our presence on the domestic market was much more substantial - 33% of our production was sold in Poland this year compared with 1% in 2013," Malkiewicz said.
"Retailers expect not only a good quality product but also an attractive product in nice, modern packaging that will draw the customers' attention.
"It is a necessity to market your product in a way that stands out. That is why we have introduced our own brand this year. In addition to this, the demand for blueberries is still growing, mainly thanks to the widespread knowledge of the health benefits."
Branching out into strawberry production
Alongside its blueberry operations, Polskie Jagody began production of strawberries this year, grown on table tops under tunnels at two of its farms where blueberries have been grown successfully for years.
It is early days - but so far, so good.
"The strawberries are grown in hydroponic coconut substrate. Currently we are growing strawberries on one hectare and we plan on expanding the production to three hectares," Malkiewicz said.
"It is our first year of growing strawberries, but we are very happy with the results."
And the growth doesn't stop there. Polskie Jagody also plans to boost packing operations next year by extending its packhouse with three additional cold stores and is investigating the possibility of developing blueberry production under tunnels and in rain sheds.
For more on our Russian ban stories, click here.
Subscribe to our newsletter