U.K. supermarket launches 'affordable' organic range
October 24 , 2014
Countries
More News
Top Stories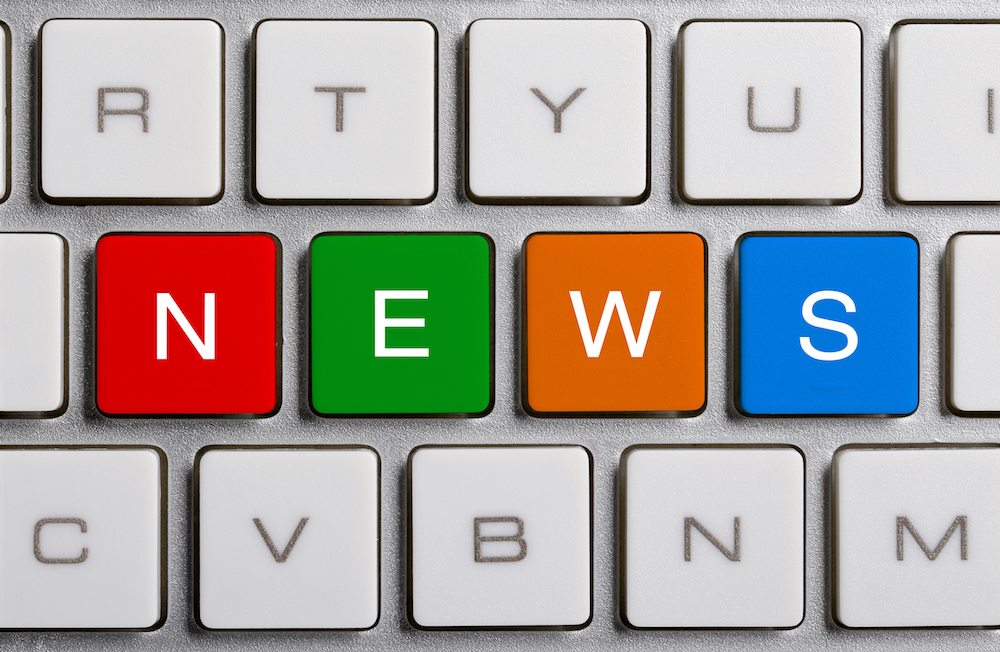 Discount supermarket Aldi is making a play to attract more health conscious customers by introducing a new line of completely British organic fresh produce. 
Tapping into the U.K. trend of buying organic, the cut-price retailer is to offer new lines of organic vegetables over the next few months.
Starting with organic onions, potatoes, cauliflower, broccoli and carrots, the supermarket says its new organic produce will be priced in line with its budget pricing policy and offer a high quality organic range at affordable prices.
It wants to compete against other British retailers that offer organic produce at higher prices, hoping to attract a middle class clientele as well as satisfy the needs of existing shoppers who want more home-grown organic produce.
Prices for the initial range of organic vegetables will range from £0.79 (US$1.27) to £1.49 (US$2.39).
The new range is the result of partnership deals with British-based organic growers.
Aldi's joint managing director of corporate buying Tony Baines says the new lines will save customers around 25% on their organic shopping basket, and the new produce will be in place by January.
He says it is important to offer organic produce without an exclusive price tag - a concept that happens at other higher-end retailers.
"Following customer feedback, we know our shoppers want to buy more organic products, but price is often the reason why it's not a regular purchase. This is why we've launched a 100% British organic range at an affordable everyday low price," Baines said in a release.
"At Aldi we believe it's important for organic produce to be available to everyone. Our customers know we continuously work towards exciting them with our new offering and that now, more than ever, they can buy their entire weekly shop at Aldi, safe in the knowledge they are purchasing the best quality products at everyday low prices."
Subscribe to our newsletter