Capespan embarks on 'exciting new ventures' in Turkey
October 29 , 2014
Countries
More News
Top Stories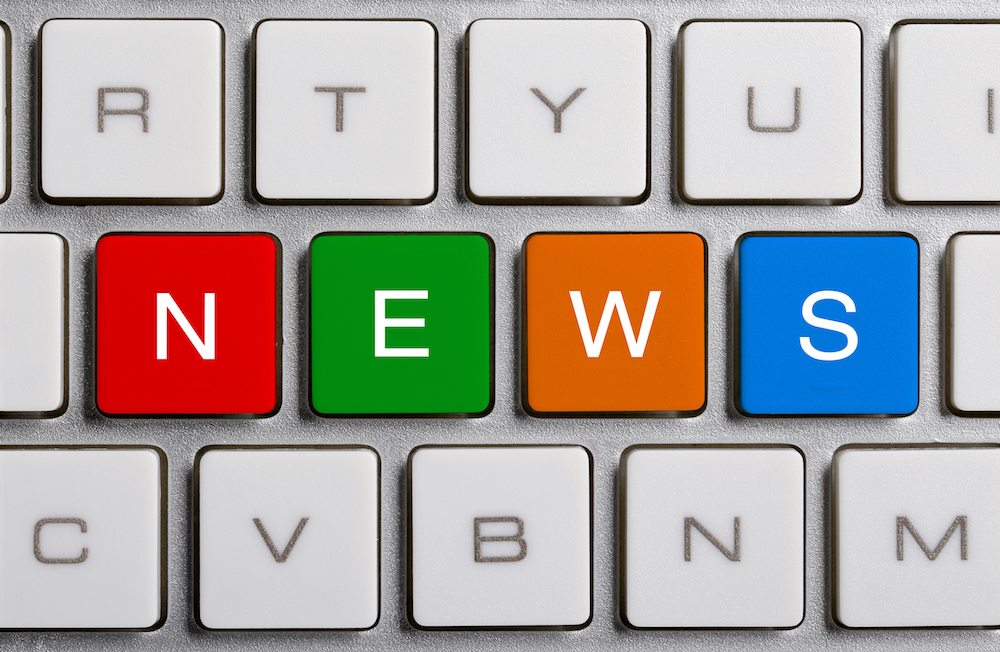 As a way of expanding its footprint in developing fruit markets Capespan Continent NV has formed a new joint venture in Turkey, where it now owns half of produce company Mayfresh. 
Capespan Fruit CEO Leon van Biljon announced yesterday (Oct. 28) the company was embarking on an aggressive expansion across all fronts from primary productions to sales and retail with the aim of cementing Capespan's position in the global market as a year-round quality fruit supplier.
"We're on a quest to partner with the best people and companies in areas we see solid growth potential for our product mix," he said in the release.
He added how managing partners Coruk and Aslantas, who owned the other half of Mayflower, shared the same ideals as Capespan and could bring 'exciting new ventures'.
Although the operational base is in Turkey, Mayfresh will supply to and source from the Black Sea markets, servicing and growing the full fresh produce spectrum of citrus, deciduous, sub tropical fruit and vegetables.
The release also said how the incorporation of Mayfresh would give Capespan growers worldwide access into Black Sea, Caspian and Mediterranean markets.
It also explained how Turkey's large agricultural sector produced a wide range of fruit and vegetables from all over the country and had a young and vibrant market surrounded by emerging markets such as North Africa, Russia, Croatia and the Middle East, as well as the more mature European markets.
The country is an ideal location as a gateway to other markets, according to new managing partner Coruk.
"By branding Latin-American-sourced bananas and pineapples with Cape, we'll be expanding our product line, catering for all Capespan offices in addition to other customers," she said.
"This joint venture has been established at precisely the right time as customers are demanding more efficient and flexible service from suppliers, which is the core strength of Mayfresh."
Photo: www.shutterstock.com
Subscribe to our newsletter