U.K.: Tesco under investigation for suspected fraud
October 30 , 2014
Countries
More News
Top Stories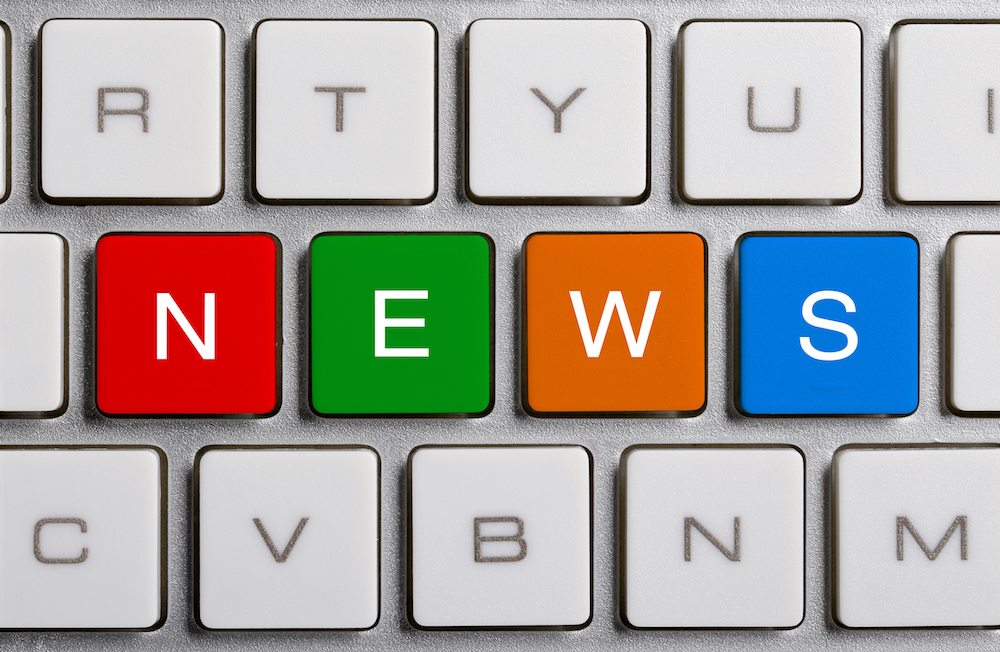 U.K.-based retail giant Tesco is now under criminal investigation from the country's Serious Fraud Office in connection with accounting irregularities. 
This criminal enquiry replaces a previous examination by the Financial Conduct Authority (FCA) into Tesco accounts.
Last week the British retailer announced its profits had been overstated by £263 million (US$423 million), up from an initial estimate of £250 million (US$400 million).
Eight Tesco executives have been suspended and chairman Richard Broadbent now has stepped down.
A Tesco statement confirms the investigation.
"Tesco confirms that it has been notified by the Serious Fraud Office that is has commenced an investigation into accounting practices at the company," the statement said.
"Tesco has been cooperating fully with the SFO and will continue to do so. Tesco has been notified by the Financial Conduct Authority that, in light of the SFO investigation, its investigating will be discontinued."
Photo: Wikimedia Creative Commons
Subscribe to our newsletter