BayWa restructures German fruit business
November 05 , 2014
Countries
More News
Top Stories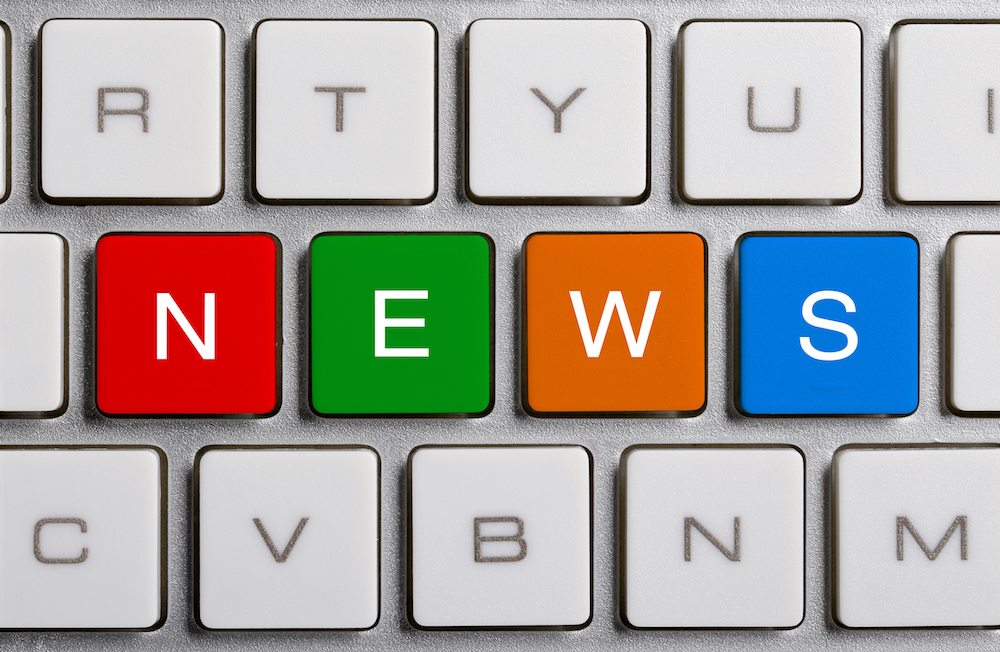 German agribusiness and renewable energy company BayWa AG (DE: BYW) has announced a new structure for its national fruit business aimed at focusing its increased specialization domestically and abroad. 
The business unit will be transferred to the newly founded subsidiary BayWa Obst GmbH & Co. KG, and will come into effect on Jan. 1, 2015.
As part of the move, BayWa plans to invest around €20 million (US$25 million) in "powerful, efficient locations" in the Lake Constance region alone by 2017. The plans call for the expansion of intake capacity, sorting equipment and storage capacities.
In a release, the company said the national fruit business was also set to benefit from a greater focus on the international flow of goods and tapping into growth markets.
"We must organise ourselves correspondingly to combine the potential here in Germany and in new sales markets in an optimal manner," BayWa chief executive officer Klaus Josef Lutz explained in the release.
The company added that it recently had sent Royal Gala apples from the Lake Constance area to New Caledonia and Malaysia through its New Zealand holding Turners & Growers (NZX: TUR).
"As the parent company, BayWa AG will continue to drive investments in the national and international fruit business to further expand our position in the market," Lutz said.
Photo: BayWa
Subscribe to our newsletter