BanaBay expects "superstar" U.S. banana sales in Q1
November 06 , 2014
Countries
More News
Today's Headline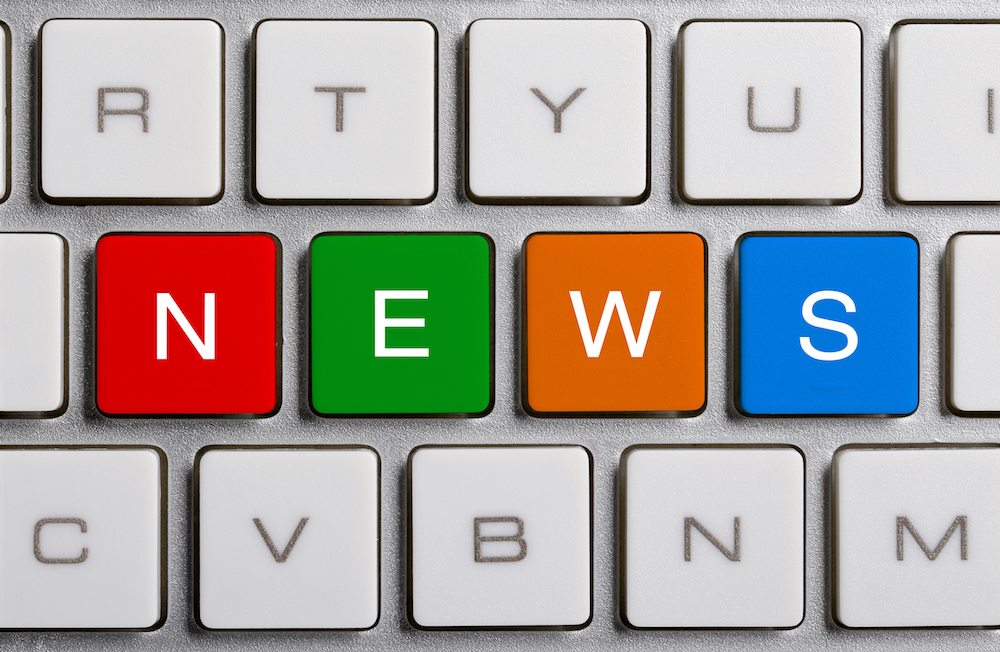 While Ecuador's key banana export markets have traditionally been the EU and Russia, growers continue to look for new possibilities elsewhere. The Serrano family is no exception, and as directors of U.K.-based BanaBay, they have been making headway in the North American market. Heading up that side of the business is Tom Burke, who caught up with www.freshfruitportal.com during the Produce Marketing Association (PMA) Fresh Summit in Anaheim last month.
Burke said he was pleasantly surprised to see good traction for the BanaBay brand during the summer after a U.S. launch in February, with momentum that continued through to the PMA Fresh Summit.
"I really think that on the other side of the show, the first quarter of 2015 will just be a superstar story," said the president of operations for North America.
"People are looking for other solutions and people who are willing to listen to them, and it's creating raving fan customers."
But how does BanaBay compete in such a well-established market against the likes of big brands like Del Monte, Dole and Chiquita?
"The United States is a mature market, no doubt about it. When I talk to the likes of Publix or Kroger, they get tired sometimes of not being able to get the quality they're looking for, so I see ourselves as a niche player," Burke said.
"If we've got a customer in New Jersey, he's supposed to get 15 containers a week and he only gets 10 containers this week, it doesn't matter if he gets 20 containers next week – he's just lost the sale, and that happens routinely.
"It's in the consistency of the delivery - they don't know one week from the next whether one of these multinationals is going to provide a glut because they've got an overabundance of fruit, or are they going to be short?"
He said that in contrast, BanaBay could guarantee fruit from the same plantation today, in six months or in a year's time. But what about the mercy of nature? We asked how a company could possibly control production to that extent.
"You can't, but if you look as a group – not just BanaBay - we manage over 6,000 hectares of banana plantations in Ecuador, and that gives us a little bit of an edge," he said of the country's production, which enables a volume of 300,000 boxes per week.
"We are more than an importer. We are a grower first, so it gives us the opportunity to give flexibility to our customers in terms of packaging options."
For example, he said as a single guy he wasn't going to buy six bananas at the store, and consumers like him needed a diverse range of options.
"I'm going to buy four bananas every single time. I pop off two and set them to the side. Knowing how it is from a consumer's perspective, how can I help the retail side avoid that?
"We've got a good 3-pound package with great presentation."
He said while some retailers had been willing to work with BanaBay on product development to drive sales, not all were that interested.
"Supervalu for instance, they're not willing to work with the company without a good, established brand.
"Yes it's a new brand, but we're high on the flavor curve and the consumer is looking for great taste first.
"Yes, they have a lot of confidence in the Doles and the Chiquitas, but if they know you've got quality fruit out of Ecuador they'll take that chance."
In addition to conventional Cavendish bananas, BanaBay has also expanded its offering to include plantains, organic Cavendish bananas and pineapples from Costa Rica.
"We've had several customers here at the convention who have asked, what else can you provide us?
"I think what I've seen is a way to open up the doors in the United States is to open up our organic offering. The United States has been a bit slower in the organic concept, but it's still one of the largest markets in the world for organics because it's so big."
He said the company, like any business, needed to know how to introduce other options.
"In business it's a death statement to say 'we do it that way because we've always done it that way'.
"I think the baby banana is a great way to introduce new options but trying to introduce an apple banana? That is not a flavor that the U.S. can handle; it's going after certain niches with the demographics.
"But a baby banana is very close to a regular banana in terms of taste, so it's really understanding that and getting them to try it – once we get the consumer to embrace it, I think that's where we can be successful.
Subscribe to our newsletter