Rain damage won't affect Mexican papaya exports, says Coliman
November 20 , 2014
Countries
More News
Today's Headline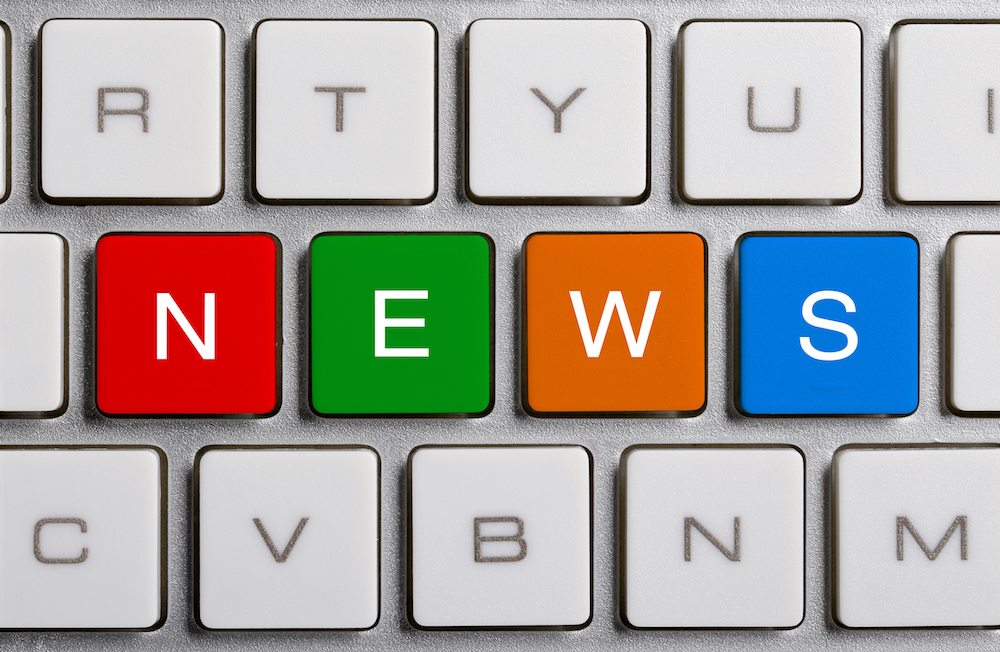 Increased plantings will help offset some of the impacts of rain on papaya volumes in the Mexican state of Colima, where one fruit company expects exports will remain in line with last year.
Coliman sales representative Alberto Peña told www.freshfruitportal.com the wet weather in September led to fungal problems in some orchards, which would likely lead to 15% less fruit for the local market.
He said growers were constantly looking for new varieties with a better tolerance for fungal disease, as well as smaller sizes to suit the U.S. market.
"The Maradol variety continues to make up about 80% of the market, and Tainung about 10%," he said, adding the latter was gaining ground on the former.
"The reason Maradol has so much of the market is that it's known, but it's not what most of the world eats.
"We are focused on sales to the whole U.S. market in general, whether it be Anglo-Saxon, Asian, Latino or whatever - Asians tend to like medium-sized papayas while Latinos look for papayas with more appearance, and Americans look for medium-sized papayas with flavor, which are characteristics that the Tainung papaya has."
Peña added the company was doing more events in stores to show the fruit's nutritious benefits with high amounts of fiber, vitamins and antioxidants.
The executive, whose company represents around 7% of Mexico's papaya exports, said Coliman's grower-partners were planting new orchards every few months.
"With papayas you start an orchard and in five months you harvest, and then you start another - there are different stages.
"We just planted a 35-hectare ranch which will finish in February, and then we'll be starting with another stage of another 30 hectares. Then in April the harvest will be joined by another stage with 20 hectares, and in June a further 50 hectares.
"The orchards have been certified, the packhouses are certified, the transport lines too; continuous hygiene is maintained from the field until the product reaches the final client."
Peña mentioned Nayarit, Jalisco, Michoacan, Campeche and Chiapas as other states that also grew papayas, but highlighted the unique conditions of Colima.
"When you plant a papaya tree it doesn't have as much humidity, as much of a sea breeze and this influence of the climate in Colima is much better than other zones.
"There are some parts of Michoacan that are very good, but others that are very hot or there is a lot of wind from the sea; that doesn't help you get very sweet fruit or have resistance to fungus."
Subscribe to our newsletter