Italy: Agricoper rises above grape challenges
November 25 , 2014
Countries
More News
Top Stories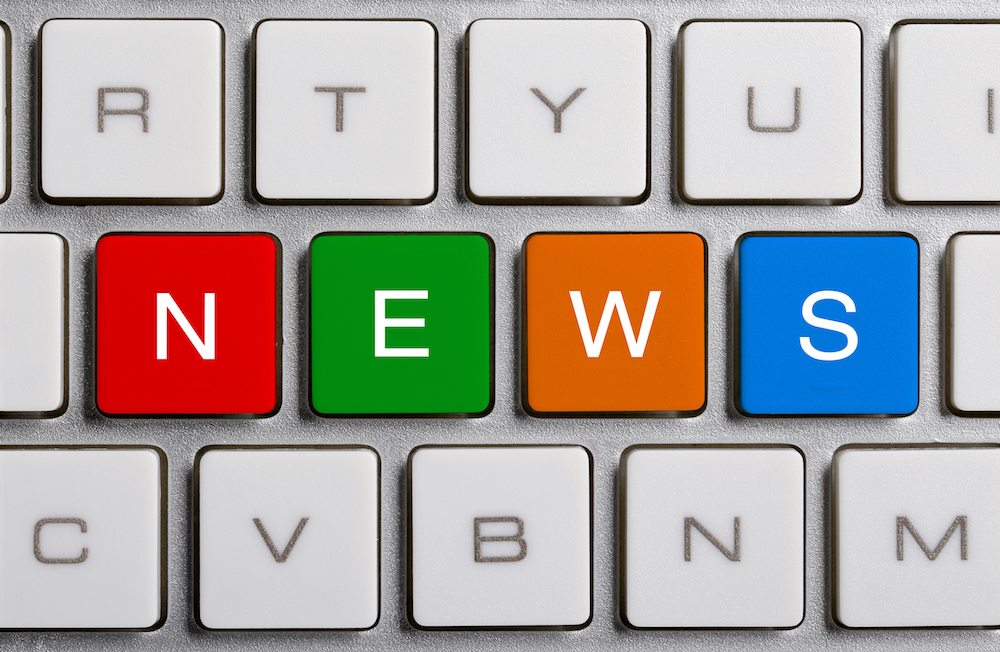 The Italian table grape campaign has not been without its setbacks for fruit supplier Agricoper di G. Liturri S.R.L, with the Russian embargo damaging sales for seeded varieties and bad weather earlier this year affecting production volumes. Coming out at the other end though, sales and marketing manager Dominico Liturri is upbeat and talks with www.freshfruitportal.com about facing difficulties head on, new varieties and next year's ambitious grafting program.
"The grape season is almost over for us - this is our last week of sales. We are supplying the market with Italia (fresh and winterpack) produced in our vineyards," Liturri says. 
"The main aspect of this whole season was undoubtedly the bad weather which in a negative way influenced production volumes and the season life-span in general.
"Many episodes of hail and heavy rains reduced the volumes of this season. We finished with Palieri in October and we are closing the sales activity with Italia and Red Globe. We sold our last quantities of Red Seedless last week."
Agricoper managed to overcome the lower production levels thanks to new varieties which, although volumes were limited, helped to prop up sales.Sweet Sunshine and Sweet Celebration were marketed across Northern European countries where seedless varieties are proving popular.
"We managed to overcome the general difficulties caused by the bad weather thanks to our new varieties which helped us with their indisputable quality and excellent eating experience.
"The destination markets for these new varieties are countries such as Germany, the Netherlands and the U.K.
"Volumes were very limited as this was our first year of production but we plan to double quantities volumes wise and to expand our varietal offer with brand new seedless grapes to be marketed within the main retailers in Europe."
Unfortunately for Agricoper, on top of the inclement weather the Russian embargo was also a hinderance.
"The embargo has caused strong damage for us this year as the Russian market represented our core business for the seeded grapes.
"We lost at least 30% of sales volumes due to the embargo.
"Our main markets are in Northern Europe but we hope to begin long-lasting partnerships with overseas countries. If and when phytosanitary barriers will be modified we could start exporting in many countries interested in our grapes such as Canada, South Africa and Africa in general as well as Far East countries like Taiwan, China and Japan."
New varieties for 2015
With the demand for seedless varieties growing exponentially, Liturri says the company has an 'ambitious grafting program' planned for next year which will see even more varieties come on board.
He believes the focus remains on seedless varieties which will completely replace seeded varieties in the foreseeable future.
"In the coming weeks we will look forward to extending and reinforcing out grafting plan with a focus on new seedless varieties which represent our main investment and a bet we are sure to win.
"For 2015 we are going to introduce a wide range of new seedless varieties. In addition to Sweet Sunshine and Sweet Celebration we will have Sweet Sapphire, Sugar Crisp, Sweet Globe and Jack's Salute.
"Every one of them will have a distinct flavor and berry shape. We think the new varieties will be able to increase the consumption of grapes thanks to their unique flavor."
Photo: Agricoper
Subscribe to our newsletter