AgriNurture sells stake in southern Philippines banana plantation
December 19 , 2014
Countries
More News
Top Stories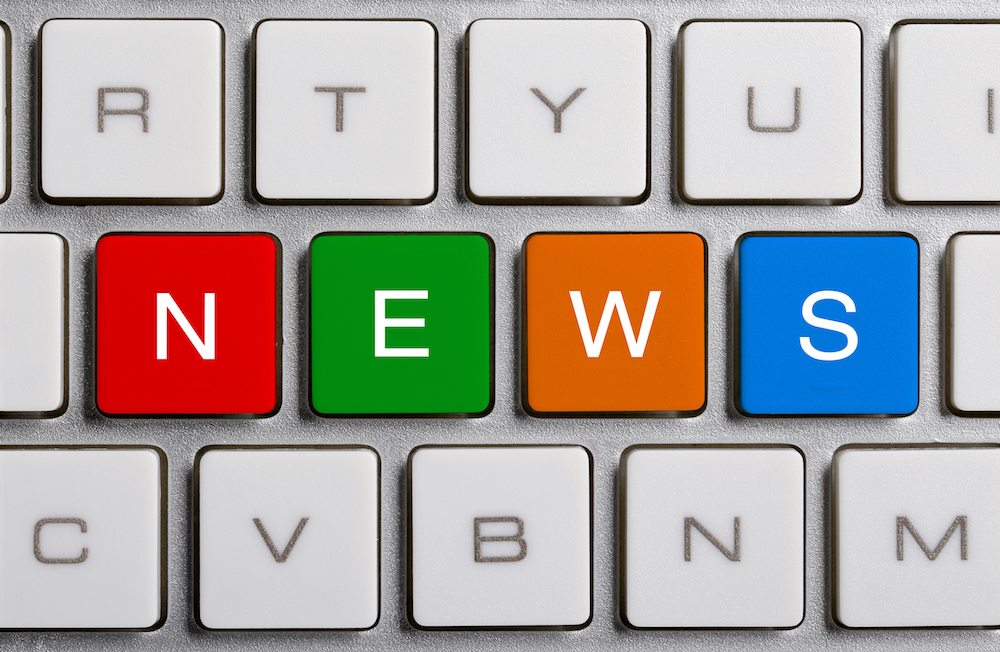 A subsidiary of Philippine farming company AgriNurture has sold its 51% share of Tagum Resources Agri Industries INC (TRAIN), which has a fruit plantation in the country's south.
Website InterAksyon.com reported the sale was worth PHP300 million (US$6.7 million).
"The divestment is expected to strengthen the company's working capital," AgriNurture was quoted as saying in a disclosure to the Philippine Stock Exchange.
"Pursuant to the [agreement], TRAIN guarantees supply of bananas to the company to ensure the latter's supply requirements."
The plantation, in a joint venture with Hijo Resources Corp (HRC), grows 471 hectares of bananas with a harvest potential of 2.3 million boxes per year, the story reported.
Photo: www.shutterstock.com
Subscribe to our newsletter