U.S.: Gladstone set to acquire 331-acre California strawberry farm
December 22 , 2014
Countries
More News
Top Stories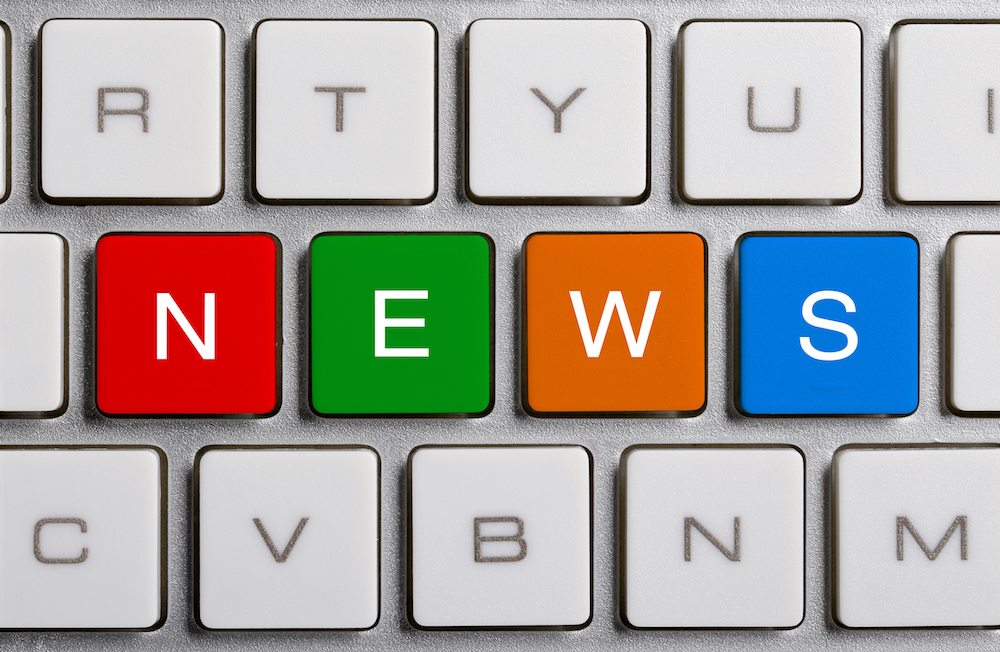 Real estate investor Gladstone Land Corporation (NASDAQ: LAND) has won the right at a public auction to acquire a 331-acre strawberry farm in California for around US$17 million. 
The farm is located in Salinas, Monterey County, and features four on site wells with ample water in addition to good quality soils.
The current tenant on the farm is reportedly one of the nation's largest fresh strawberry shippers.
Gladstone intends to finance this acquisition through its new facility with Federal Agricultural Mortgage Corporation, and expects the transaction to be completed in January 2015.
"With the continued growth of our portfolio and increase in borrowing facilities, we are able to take on larger transactions, as evidenced by this acquisition potentially marking the third farm purchase greater than $13 million that we will have closed in the past four months," chairman David Gladstone said in a release.
"We continue to see a number of excellent opportunities on the near-term horizon that we hope to be able to take advantage of.
"We believe that the additional income from our recent farm acquisitions will allow the board to consider an increase in the dividend from its current rate of $0.03 per share per month, or $0.36 per year, in early 2015."
Gladstone invests in farmland located in major agricultural markets in the U.S. that it leases to corporate and independent farmers.
The company currently owns 32 farms covering 8,039 acres in 5 different states across the country, and is valued at approximately US$191 million.
Photo: www.shutterstock.com
Subscribe to our newsletter