Chile: fig exporters' perpetual fight to get their produce to market
December 24 , 2014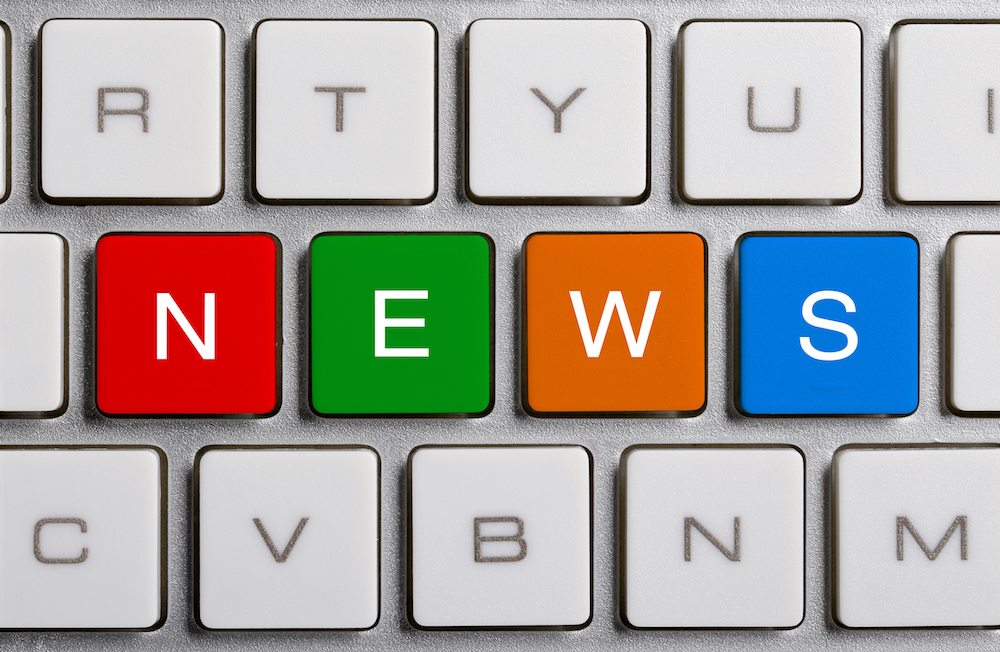 Walking through dreamlike rows of trees on a Chilean fig farm amid the soft chirping of birds, it is easy to be seduced by the tranquility far from the chaotic metropolis of the capital Santiago only half an hour's drive away. Below the idyllic surface is a business marred by "brutal" competition for limited airfreight space that makes exporting the exotic fruit not nearly as lucrative as one might expect.
With the 'off season' harvest due to get underway later this week on a farm called María Pinto belonging to an associate grower of Hortofruticola Sudamericana Ltda (HSL), everyone is getting ready for a tight operation. 
Figs' shelf life is exorbitantly short, with the fruit losing a substantial amount of quality around just seven days after picking. This, of course, makes shipping from Chile to North America or Europe by anything other than plane out of the question.
But Chile's geographical isolation from these markets means there is a constant fight with a wealth of products to book a slot on charter jets.
"It is really expensive, largely because it depends on other products. If salmon has good prices we compete with salmon, if flowers have good prices we compete with flowers," HSL associate grower and María Pinto farm owner Rodrigo Garces Braun says.
"In April there's also lots of gold that goes to Canada for processing, and of course if we are competing with gold, gold is going to win."
HSL general manager Cristian Muñoz Cariaga estimates airfreight make up a whopping 60% of total costs.
"The competition is brutal. It's always going to be there same because there's no way to lower the costs, and we're very far away from the key markets," he says.
Click here to see more photos from www.freshfruitportal.com's visit to the farm.
While importers in the company's largest market - the U.K. - pay a high price compared to most fruits of US$10-12 per kilogram, it costs HSL around US$5.50 per kilogram for shipping and packaging alone, in addition to production costs.
"A lot is spent on the costs. You need to have passion in this business. If it was a great business the country would be full of figs," Garces says.
"It is never going to be a massive product, it can't be. It can't compete with the volume or anything else. The export capacity is absolutely limited solely by the transport situation.
"Even if you doubled the production in Chile, there'd be no way to get it all out - there aren't enough planes."
Another drawback of airfreight is that the fruit travels in temperatures higher than the ideal 1°C (33.8°F), and the increased movement makes the delicate products prone to damage.
A positive that Muñoz and Garces can take, in spite airfreight's challenges, is that the fruit's 'superfood' classification thanks to their high levels of antioxidants and fiber means their popularity is soaring.
Muñoz says demand in the U.K. over the last four years has risen by 20% annually, with growth also seen in the U.S. and Canada of around 10% and 15% respectively.
"The global trend is to look for fruit that helps you live longer. Some fruit is simply healthier than other fruit, and figs are one of them. Figs, blueberries, almonds, all the nuts - they're products that prolong your life," he says.
"Markets are slowly better adapting to these products. Around 10 or 20 years ago very few blueberries were eaten, and now consumption worldwide has exploded."
Another cause for optimism is the varietal development taking place, largely focused on more productive and longer shelf life cultivars.
The well-known Black Mission variety grown by HSL is popular with consumers thanks to its taste and dark appearance, but per-hectare yield is very low.
HSL has around 100 trees in northern Chile dedicated to developing new varieties, and Muñoz says the University of California Davis has come up with at least three new cultivars showing excellent promise.
Basic domestic market 
Given that the most pressing challenges in the Chilean fig business stem from the poor shelf life and subsequently limited export methods, looking to markets closer to home may seem like an obvious choice. 
But the growers says the high price figs command makes them best suited to highly developed economies like Europe, the U.S., Canada, and Japan, adding the domestic Chilean market is not yet sophisticated enough to properly handle such high quality fruit in large quantities.
"In Chile the domestic market is very basic and the cold chain system is poor," Garces says.
"There are lots of smaller fig farmers who sell to wholesale markets, but at wholesale markets fruit isn't treated very well. All the fruit is packed in the same traditional boxes; everything's the same, and there's a lot of fruit.
"Most of fruit sold in Chile is class 2 because all the best quality is exported. And because it's class 2 they don't bother to treat it very well, making the problem even worse."
Although the Chilean market may not quite yet be ready to receive large quantities of the best quality figs, both Muñoz and Garces agree that the situation will improve given time, and there is in all likelihood a 'big future' on the cards for figs in the South American agricultural hub.
Subscribe to our newsletter