U.K.: 2015 is the year of Cavolo Nero, says Waitrose
January 07 , 2015
Countries
More News
Top Stories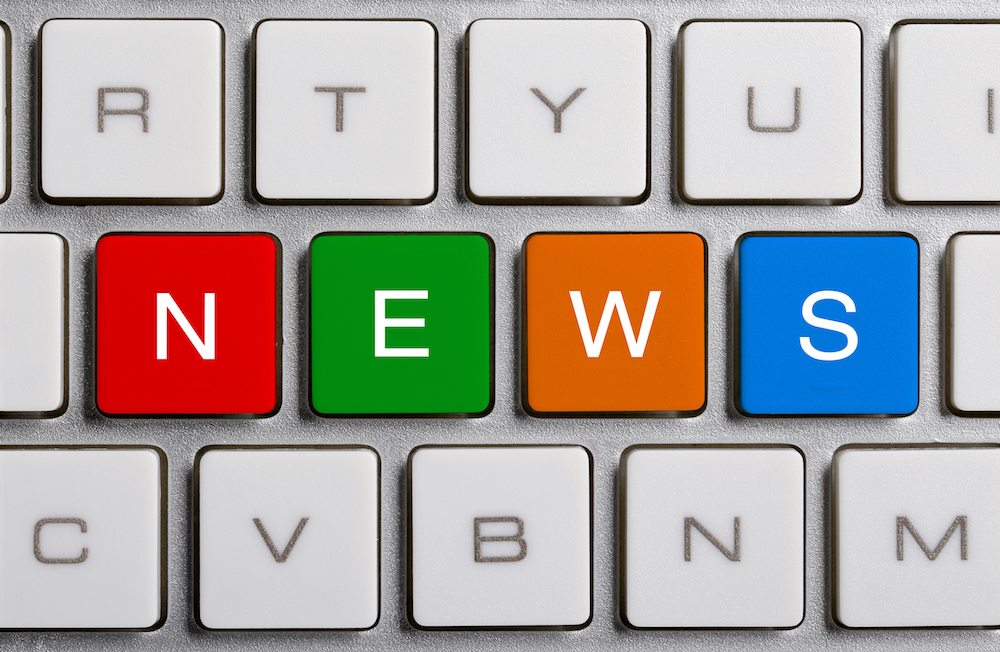 There's a new brassica set to take the U.K. by storm according to high-end retailer Waitrose which forecasts a bumper year for sales of its Cavolo Nero line.
While the popularity of kale shows no signs of abating with sales up 53% year-on-year, the supermarket predicts the new star of 2015 will be the dark-green and distinctively strong Cavolo Nero.
Sales are currently up 343% and the vegetable has an increased profile thanks to well-known food bloggers in the U.K., as well as trending recipes tipping Cavolo Nero as a must-have ingredient for soups and risottos.
Cavolo Nero, also known as Tuscan Kale and Black Cabbage, is closely related to kale and was originally grown in Italy. Waitrose has been stocking a British version of the vegetable for more than 15 years working with a local grower in rural England, but 2015 looks likely to be its best year yet, according to Waitrose buyer Patrick Keane.
"Generations of Italians have enjoyed Cavolo Nero as a versatile, nutritious and tasty vegetable and I'm delighted to see our shoppers joining in," he says in a release.
"Sales of this delicious green have continued to increase throughout 2014 and this is something we can only see continuing into 2015."
Meanwhile, Waitrose spring green sales are up 23% compared to the same time last year while spinach sales have increased by 19%.
Subscribe to our newsletter