Chile: San Antonio port strike lifted
January 09 , 2015
Countries
More News
Most Read
Today's Headline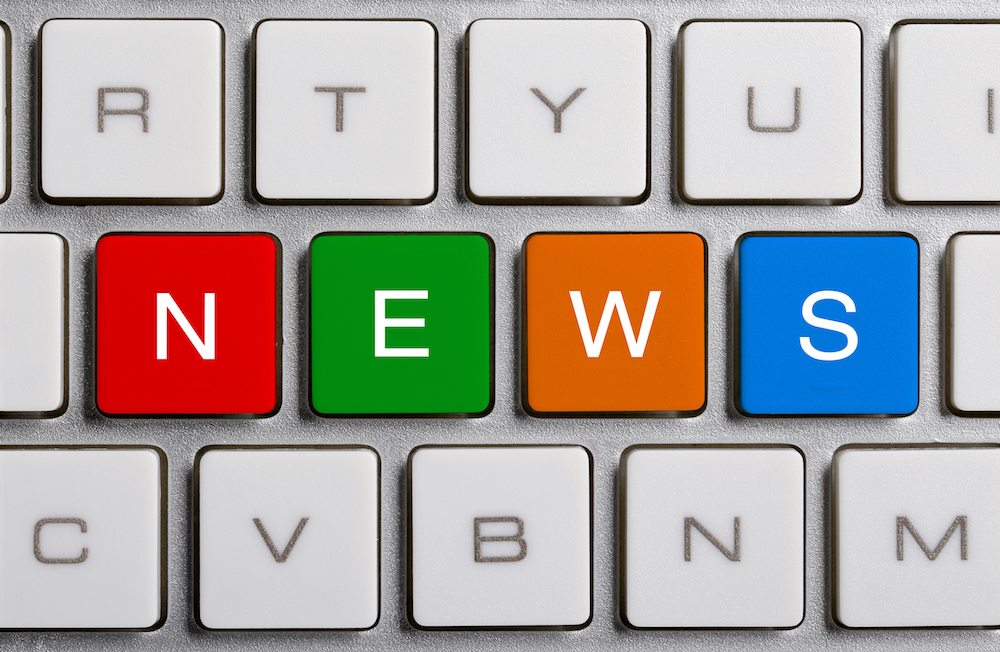 A small group of Chilean port workers that was threatening to block key fruit-exporting terminals has announced an end to strikes in San Antonio, after an agreement was reached with operator Puerto Central (PCE) yesterday.
PCE itself only accounts for around 10% of cargo in the port, but members of the Costanera Espigón Maritime Port Workers' Federation (Fetraportces) were threatening to "block the doors" of the San Antonio Terminal Internacional (STI) which is responsible for most of the hub's fruit trade.
Fetraportces president Diego Silva said 90% of the union's demands were met, including night shift bonus adjustments, bus services and 1,500 shifts to be distributed monthly between temporary workers.
San Antonio Port manager Aldo Signorelli confirmed a significant portion of Chile's fruit exports worldwide went through San Antonio's STI section, which is working normally.
"We are aware of the concern from the fruit sector and we have contacted exporters in order to reassure them," Signorelli told local media outlet El Líder de San Antonio.
Related stories: Chile: Strike lingers in San Antonio port
Chilean fruit exporters worried about San Antonio port strike
Photo: Fedefruta
Subscribe to our newsletter