Euro Watch: Dutch export character could lead to gains
January 13 , 2015
Countries
More News
Top Stories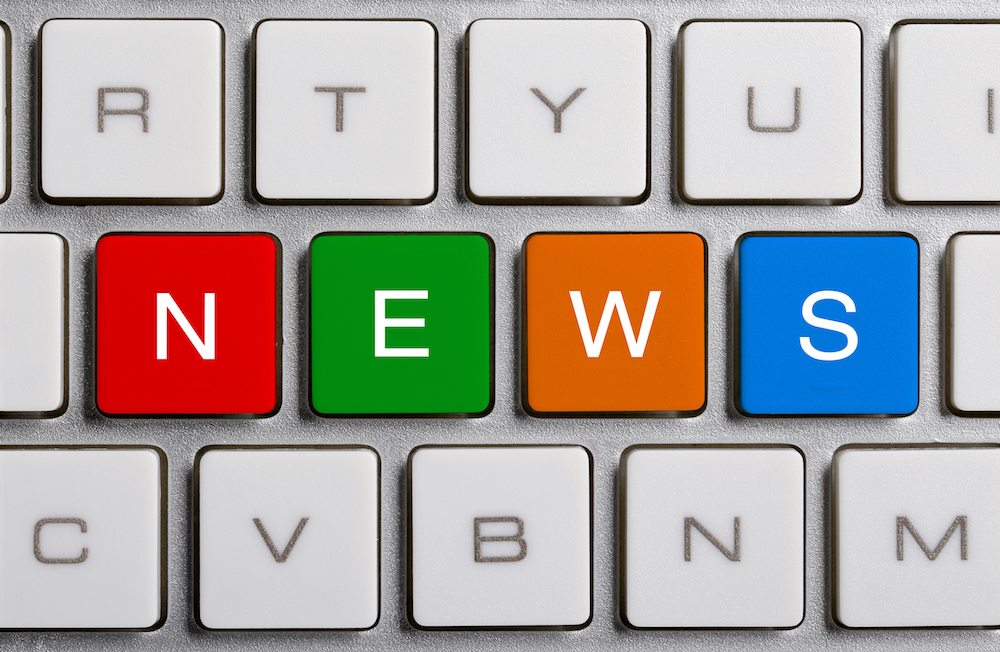 The drop in the euro against the dollar has sparked speculation as to how the volatile currency market may impact on the fruit trade in the months ahead. As part of a series of articles focusing on the possible effect the drop in the euro will have on dollar traded commodities, www.freshfruitportal.com speaks withone Dutch agri-food economist for his views, as well as European farmers and cooperative organization Copa Cogeca.
Last week, a leading Belgium-based fruit importer spoke of his concerns over a weakened euro and how sourcing exotic produce from overseas was costing more, especially in terms of fixed contracts.
Meanwhile, neighbors in the Netherlands do not, at this stage, seems quite as concerned.
As an export-led country, the Netherlands could actually gain in the current currency climate, explains ABN AMRO agri-food economist Frank Rijkers.
"From a Dutch perspective the falling euro has two sides," he told www.freshfruitportal.com.
"On the one hand it will help us to strengthen and build upon our strong export position as 90% of our total fruit exports are concentrated within the European Union.
"So the value of  the euro does not really matter in this case, unless substitutions will come from dollar paid countries."
But as Rijkers puts it, 'the knife cuts on both sides'.
"On the other hand, we have some doubts about the import position.
"Lots of the exporting products are imported beforehand. In the Netherlands we add some value and then transport to other, mainly European Union, countries.
"It becomes more expensive to import products, such as citrus, because the trade is mainly in dollars."
Analyzing and predicting what will happen over future months will be a key factor for Rijkers who remains fairly confident that for the Netherlands at least, the fall in the euro could work in its favor.
"I guess in the end the lower euro will make us (the Netherlands) stronger because of our exporting character," he added.
Meanwhile, Copa Cogeca sent a statement to www.freshfruitportal.com saying it was too early to tell what effect the falling euro would have.
"The drop in the euro would benefit exports and make imports less competitive," says the statement.
"But other factors need to be taken into account like the cost of inputs such as fertilizers used by European Union fruit and vegetable producers, which would also rise.
"The drop could mean imports become less competitive though it will depend if the suppliers are willing to sacrifice the value they receive in their own currencies."
Photo: www.shutterstock.com
Subscribe to our newsletter