Australia gains U.S. access for mangoes, litchis
January 14 , 2015
Countries
More News
Most Read
Today's Headline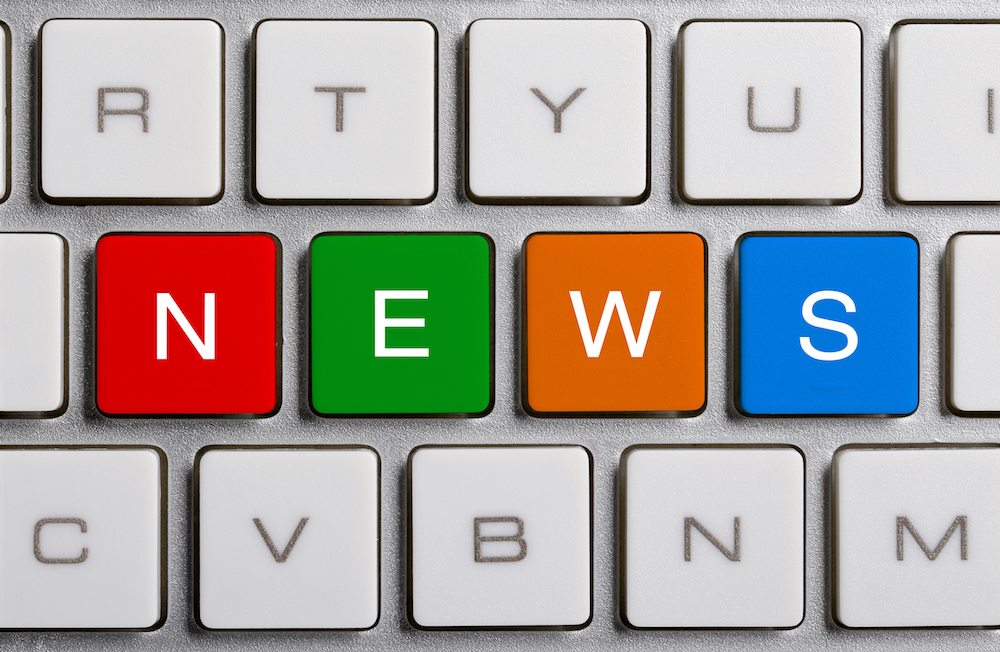 While most Australian litchi and mango growers have traditionally focused on the domestic market, they will now have a new sales outlet thanks to the official opening of the U.S. market for their crops.
Minister for Agriculture, Barnaby Joyce, today congratulated growers, exporters and the food treatment industry that have helped pave the way to open the U.S. market, and wished them every success.
"I look forward to an increase in the numbers of growers who take up the opportunity presented by this US deal into the future," Joyce said, in a release that added there were some 800 litchi and mango growers in Australia.
"New market access to the US is one way we can take our quality produce to the rest of the world – building upon Australia's reputation for high quality produce and bringing greater returns at the farmgate.
"Access for Australia's fresh lychees and mangoes were one of our agricultural priority market requests, negotiated under the US-Australia Free Trade Agreement."
Australian growers produced 45,000 metric tons (MT) of mangoes in 2012-13 with exports valued at AUD$16 million (US$13 million). Each year approximately 3,500-4,000 tonnes of litchis are produced in Australia with exports estimated to be worth AUD$18-20 million (US$14.67-16.3 million).
Joyce highlighted the extensive work that was undertaken behind the scenes by Department of Agriculture officials together with industry to give U.S. authorities confidence that Australian exporters could meet the relevant standards.
"As one of the world's leading trading nations, Australia depends on open and transparent international markets for jobs and economic growth," Joyce said.
"The Australian Government remains committed to increasing returns at the farmgate for our growers and producers by opening new markets and business opportunities.
"This government has signed three new trade agreements with China, Japan and Korea – our largest, second largest and fifth largest agricultural export markets respectively – currently valued at about (AUD)$15 billion (US$12.23 billion) a year.
"And we are constantly looking to improve our technical market access through negotiating effective but affordable treatment options for our agricultural products."
If you're a U.S. produce importer, trader or retailer and are interested in sourcing Australian mangoes or litchis, please contact us at news@freshfruitportal.com.
Photo: www.shutterstock.com
Subscribe to our newsletter