U.S. court denies Chiquita "aided and abetted" homicide in Colombia
January 15 , 2015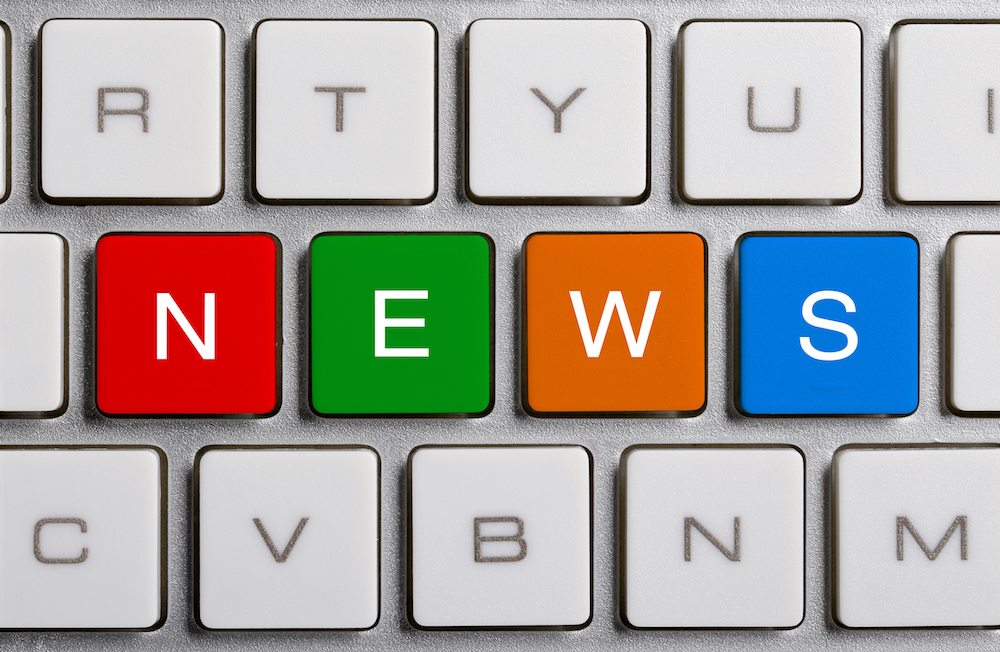 A U.S. district judge has ruled that produce multinational Chiquita Brands will face claims it supported the Revolutionary Armed Forces of Colombia (FARC), which kidnapped and murdered five U.S. missionaries in 1995.
Chiquita had asked a Miami court to reconsider an order denying the company the motion to dismiss, and its request was granted in part.
Out of a complaint brought by Tania Julin and other families of the deceased, the court dismissed Count 1 which alleged the defendant was liable for damages for allegedly aiding and abetting the "homicide and serious bodily injury of American Nationals located outside the United States".
However, there are still 23 more counts in the complaint alleging causes of action against Chiquita for wrongful death, false imprisonment, intentional infliction of emotional distress and assault.
As factual background, judge Kenneth A. Marra explained the FARC held hostage and demanded ransom for Christian missionaries Mark Rich, Charles David Mankins, Jr., Richard Lee Tenenoff, Stephen Welsh and Timothy Van Dyke, who were members of the New Tribes Mission (NTM).
"Within a month of the kidnappings, FARC terrorists contacted NTM and demanded a $3,000,000 ransom for the men's safe return...The families did not pay the ransom, nor did they agree to negotiate or pay any ransom," Marra said.
"On June 19, 1995, the men were killed by the FARC's 53rd Front near Cundinamarca, Colombia, during a firefight with a Colombian army unit.
"Evidence, including eyewitness testimonies collected by the Colombian National Prosecutor and the U.S. Attorney General's Office, confirmed that FARC had executed the men."
The judge said Chiquita knowingly and intentionally made numerous and substantial payments to the FARC from 1989 to at least 1997, starting with cash on FARC's request and escalating to regular monthly payments ranging from US$20,000 to US$100,000.
"Over time, the payments were fixed to a percentage of Banadex's [subsidiary] gross revenues, with as much as ten percent being diverted to FARC."
Chiquita has emphasized many times that such extortion payments were made by many companies operating in the region during the period, and were given to both sides to protect the lives and safety of employees.
Marra added that Chiquita had gone to "great lengths" to hide its payments to the FARC, by placing false names and non-existent employees on payrolls and through its contact with FARC-controlled labor unions like Sintrabano.
"On March 19, 2007, Chiquita pled guilty to violating U.S. anti-terrorism laws by funding another Colombian terrorist organization, the AUC. In so doing, Chiquita acknowledged that it had for years made payments to FARC as well," Marra said.
Subscribe to our newsletter