Mexico: Lime production rebounds in Colima
January 16 , 2015
Countries
More News
Top Stories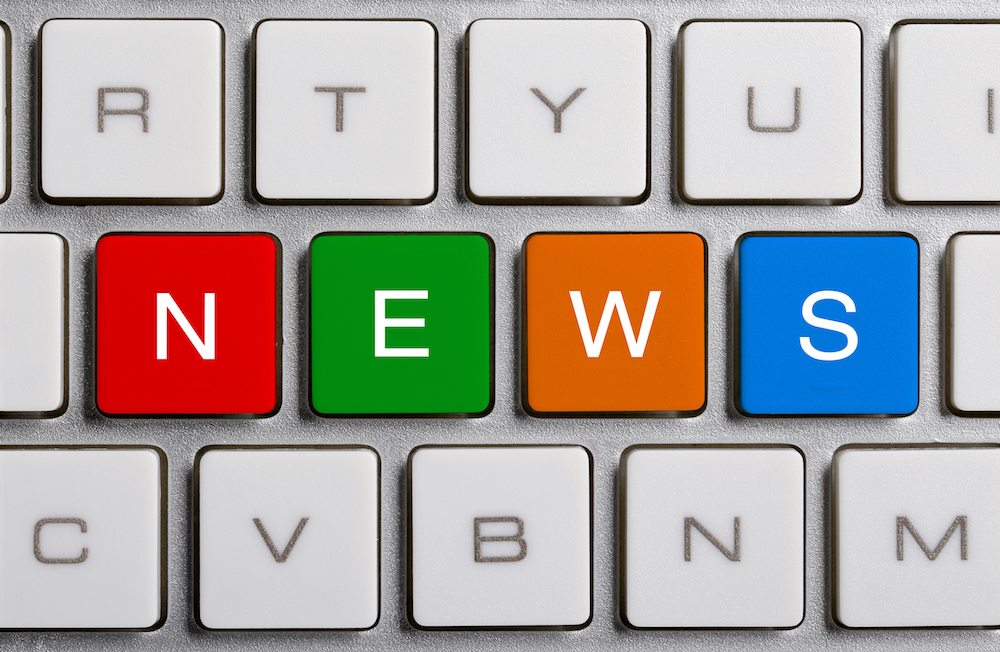 While fruit traders had to adapt to supply shortages and phenomenally high prices for Mexican limes in the early months of 2014, last year the key growing state of Colima actually registered a 20% increase in production volume.
Colima State Secretary of Development (Seder) Adalberto Zamarroni Cisneros told website Terra.com cultivation had rebounded year-on-year to reach 360,000 metric tons (MT), largely as a result of steps taken against citrus greening disease, also known as Huanglongbing (HLB).
Zamarroni highlighted the combined efforts from growers and state and federal governments to tackle the pest, with MXN50 million (US$3.4 million) invested in control and eradication schemes, the story reported.
He told the publication the spending included agricultural inputs, pesticides and the work of technical assistants.
The story reported MXN230 million (US$15.7 million) had been spent from 2010 to date on HLB prevention support from state and federal governments.
"Limes represent 18% of the state's agricultural production; a crop that 3,600 Colima families depend upon, which obliges the state government to support the issues present in this activity," Zamarroni was quoted as saying.
Photo: www.shutterstock.com
Subscribe to our newsletter