U.S.: Hunts Point union negotiations aim to ward off strikes
January 16 , 2015
Countries
More News
Most Read
Today's Headline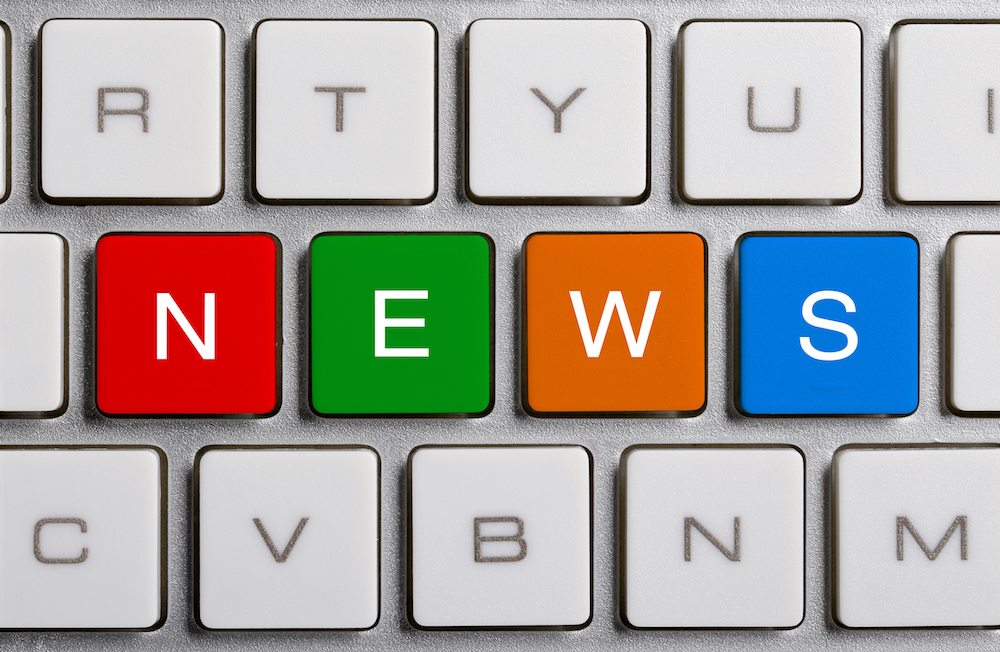 Hunts Point Terminal in the Bronx supplies 9% of the U.S. population with fruits and vegetables every day, but the operation could grind to a standstill on Sunday if a deal is not reached with the Teamsters Union.
The market's 1,300 workers were initially planning to go on strike today, but decided to postpone the action to Sunday at 4pm at the request of the Acting Director of the Federal Mediation and Conciliation Service.
In a release, the Teamsters said 95% of its members at the market had voted in favor of the strike.
"We are ready, willing and able to meet with the federal mediator and the businesses to try and settle this contract," Teamsters Local 202 president Daniel Kane Jr. said.
"Our needs haven't changed. Our members need a $5 a day raise and merchants can afford it. The Teamsters will accept nothing less than a fair wage and fair treatment from Hunts Point Market.
"Come Sunday, if we haven't reached an agreement with Hunts Point owners, we will be on strike."
The union said negotiations had broken down earlier this week after management walked away from the table, with a final offer of raises that did "not keep up with the rising cost of living".
The Teamsters also claimed the market's owners wanted to increase the health care costs that workers had to bear, and "preserve a system that pays some workers less than others doing the same job".
Related story: Inside New York's bustling, lock-tight produce trading hub
Subscribe to our newsletter