Argentina: Rio Negro report paints bleak economic picture for fruit growers
February 20 , 2015
Countries
More News
Top Stories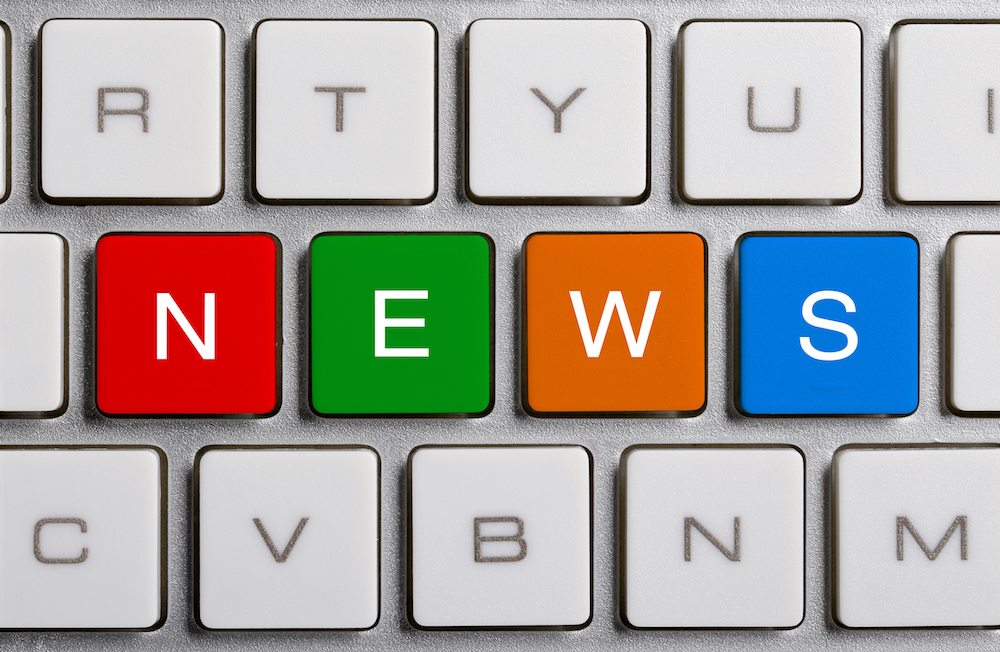 Argentine pome fruit growers in the Rio Negro province face tough economic conditions during the 2015 season that will greatly affect profitability, according to a government report. 
The report said factors such as falling fruit prices in international markets, rising production costs, and losses incurred due to weather events would generate a 'negative economic balance' that would surpass US$180 million this year.
Following the report, the provincial government of Rio Negro said it would answer growers' calls and introduce 'structural changes at the macroeconomic level' to try and limit damage from the poor conditions.
It also said it would adopt measures related to 'external political factors' in an effort to open up new markets for regional produce, along with measures designed to improve the poor currency exchange rate affecting the fruit industry's profitability.
The report highlighted how small and medium-sized fruit producers - who were particularly vulnerable to changes in economic conditions - were the backbone of the Rio Negro economy. As such, the provincial government also announced financial aid for growers in the form of harvest subsidies.
Lower fruit prices from 2014 in many of Argentina's international markets are also expected to cause the local fruit industry losses of around US$66.3 million, and the expected year-on-year drop in export volumes for the season will likely shave off another US$33.2 million.
Of these figures, US$83.2 million of losses will be for fresh fruit, while US$16.2 million will be for concentrated juices.
However, the report emphasized that to make an accurate projection for the local fruit sector's economy in 2015, more analysis would need to be carried out on the loss in profitability caused by rising production costs, as well as the specific price changes in different markets and the volumes sent to each market.
"Overall, prices in the majority of markets (apart from the domestic market) are expected to decline in 2015 - which will mean incomes in the region will be lower - and the cost increases in the fruit chain will also exceed 35%," the report said.
"All of this will cause a strong imbalance in the local economy of US$180 million."
Photo: www.shutterstock.com
Subscribe to our newsletter