NZ kiwifruit season to be 'about 25% bigger', says EastPack
February 23 , 2015
Countries
More News
Top Stories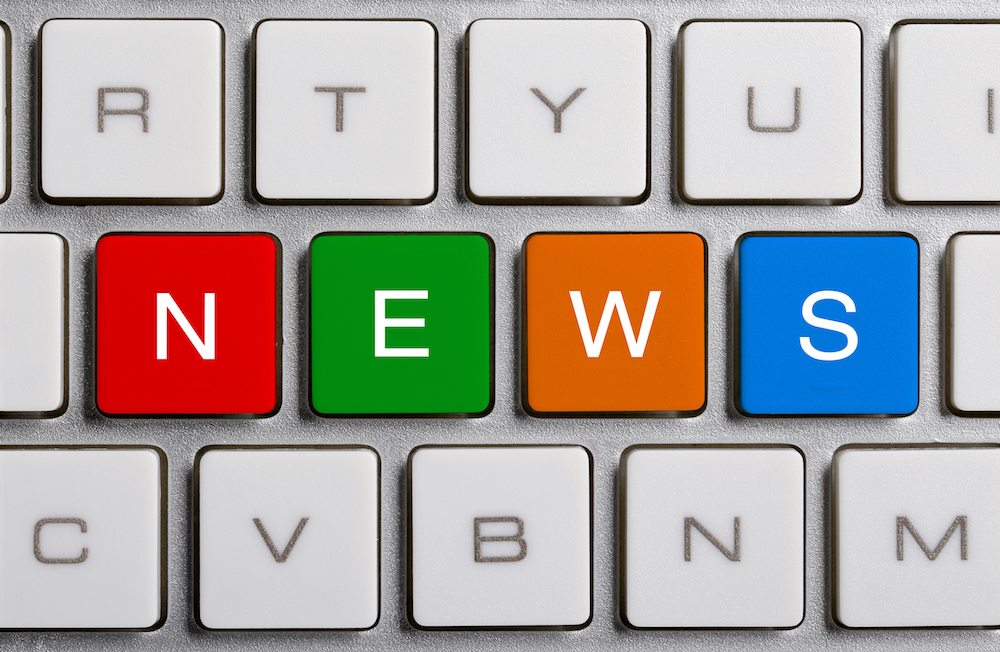 New Zealand's largest post-harvest kiwifruit supplier EastPack is anticipating a sharp increase in volumes this season as the industry recovers 'extremely well' from the Psa vine disease, and says expansion plans are on the cards over the coming years.
The company's interim CEO John Loughlin - who will be replaced by Hamish Simson in May - said while last year did not go quite as well as hoped, prospects were significantly better for 2015.
"We've come to the end of our financial year and we're still adding up the numbers. Financially it hasn't been a great year, but it's not tragic either," Loughlin told www.freshfruitportal.com.
"Basically the pressures on the industry around Psa led to overcapacity in the packing industry and we all cut our prices which helped growers through the difficult times, and so our result when it's finalized will reflect that.
"Other than that we've been gearing up for a season that will be about 25% bigger this year than it was last year, for the fact that the industry is recovering extremely well from Psa, in terms of the new gold variety."
Loughlin said he had also noted how as an increasing number of growers turned back to green varieties following the more pronounced effects of Psa on gold cultivars, they were also taking new lessons and techniques will them that helped to improve yields.
"Before Psa hit the New Zealand kiwifruit industry, the focus for most growers was on gold as the principal source of income. When Psa decimated the gold they then turned round and they only had green crops," he said.
"I think they really applied a lot of the horticultural techniques they'd learnt from gold to the green, and we've seen significant productivity increase in green crops, so that's been really encouraging. And just looking at fruit out on orchards at the moment, we've got some really superior crops of green and gold so we're pretty optimistic.
"We have recommissioned one of the sites that was closed after the EastPack-Satara merger and we're putting out a brand new nine-lane compact grader, and we've also added significantly to our cold storage at three sites. We're certainly gearing up for a good season in about a month."
The EastPack CEO added that overall the company was 'in good heart', and he expected there to be expansion works at some of its seven sites around the country in the near future.
"We've got significant capacity increases that we can achieve at our existing sites, we certainly see that those will be made within a three to five-year horizon, so we do envisage further growth," he said.
Related stories: Zespri's five-year plan for New Zealand kiwifruit
NZKGI, Zespri slam 'The Kiwifruit Claim' against govt
Seeka throws weight behind NZ Kiwifruit Claim
Photo: www.shutterstock.com
Subscribe to our newsletter