Aussie grower expects "balanced" citrus crop for 2015
February 25 , 2015
Countries
More News
Top Stories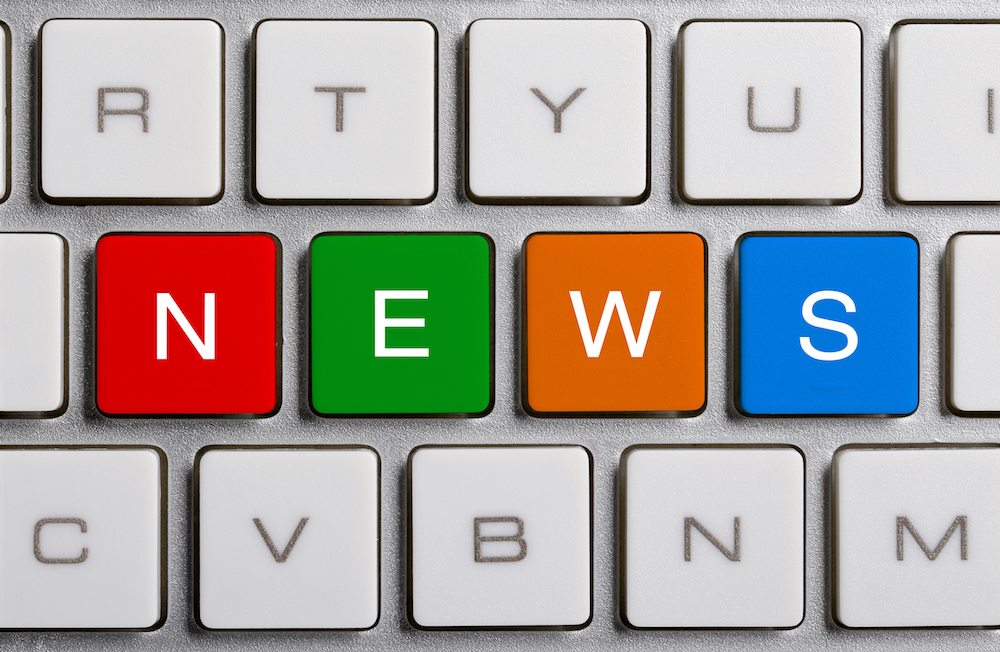 An Australian citrus producer expects a lower volume and bigger sizes for the upcoming harvest that will kick off in May, but believes the low value of the Japanese yen may have an impact on export flows.
Seven Fields produce marketing manager Brett Jackson says hot weather led to a bumper crop for the previous season, but this year the quantity should be back to normal.
"It's looking quite promising so far. Navels don't look like they'll be overly heavy; they're probably about average, late Navels are going to be a bit lighter," he tells www.freshfruitportal.com.
"The Australian Nadorcott crop is going to be up on last year, but that's more weather-affected than anything. We've had reasonably kind rains, it hasn't been overly windy, so the cosmetic appearance should be good.
"I'd prefer an average volume crop of good size to a massive crop of small fruit."
He says Japan has traditionally been Seven Fields' top market, but currency issues might bite into the country's prospects in 2015.
"Australia is the Southern Hemispher's biggest Navel exporter to Japan, and it's [the currency] having an effect," he says.
"Our fruit is very expensive over there with the weakness of the yen, so that'll definitely put an upward limit on on how much fruit they import this year.
"I think that Australia won't send the same to Japan that it has in the past few years...we'll wait and see. It all comes down to what the consumer in Japan can afford to pay."
Jackson says the going was tough last year in the Chinese market, where Seven Fields will continue to take a cautious approach.
"The citrus market last year was quite depressed - it wasn't good," he says.
"We've never been overly exposed to the Chinese market and have approached it quite cautiously. It's still heavily focused on wet markets, and in all the countries that are like that we're probably taking a bit more of a gamble, with your fruit almost being sold on consignment.
"As the market in China matures more to a supermarket-based one where the prices level out a bit more, that's when we'd probably start shipping a bit more to China."
When asked whether the 2014 spike in lemon demand could continue into this year, Jackson is optimistic but takes note of some protocol-based challenges in some markets.
"I don't think it'll be as strong as it was last year but we're still forecasting a good season – we do a lot of lemons domestically and the Australian lemon market is really good.
"There'll be some booming export markets, but with cold treatment on lemons it's quite tough to do. It can cause a bit of damage to the fruit so you' ve got to be careful.
"But there will possibly be plenty of markets out there that'll pay the money."
After a partnerhip was forged last year with Queensland's Abbotsleigh Citrus, Jackson does not expect more corporate tie-ups for the upcoming season.
"I think this year is just going to be some consolidation and focusing on the higher volumes we're going to have out of the Queensland area. The crops do look good up there and from all the reports I don't think there's going to be all that much damage from the cyclone," he says.
"We're looking forward to a good season up there. That's predominantly a domestic-based business with the export of some Honey Murcotts into Asia."
He adds the Honey Murcotts will start in July.
"We do Honey Murcotts mostly for China and Thailand really. We don't sell a lot of them to Japan – in Japan they much prefer the Afourer, Nadorcott, or whatever you like to call it, whereas that's not popular in China," he says.
On the topic of Vietnam, which shut out Australian fruit exports on Jan. 1, Jackson urges the two governments to find a solution that allows for improved trade between both countries.
"Vietnam had been a good market for us and it was a growing market. You don't like losing market access anywhere," he says.
"Hopefully our government and their government can get together to find a solution so that we can start to trade over there again.
"Australia wants to export to these countries, and we've got to give them the opportunity to export to us if they can satisfy the phytosanitary requirements. We want free trade; it's good for our business."
Subscribe to our newsletter