Australia: Panama Disease Tropical Race IV suspected in Queensland
March 04 , 2015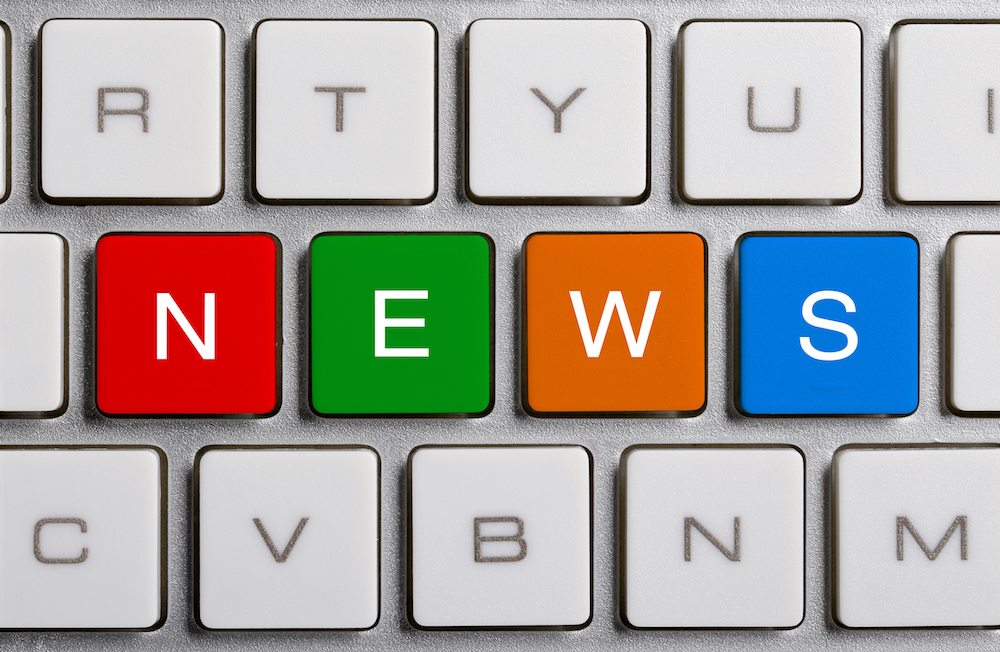 The Australian banana industry is on high alert after a suspected case of Panama Disease Tropical Race IV (TR4) was detected on a plantation in the North Queensland region of Tully.
The disease had previously only been present in the Northern Territory within Australia, and further testing is being conducted to confirm whether this is indeed the first case in the leading banana-growing state of Queensland.
Biosecurity Queensland has quarantined the farm.
Australian Banana Growers' Council (ABGC) chairman Doug Phillips had advised all banana growers to immediately review their on-farm biosecurity practices.
"Biosecurity is the most important issue to the Australian banana industry and Panama TR4 is the most serious of all biosecurity risks for us," Phillips said in a release.
"This suspected case has been identified through the banana industry's ongoing communication with growers about biosecurity risks and our surveillance work, with the plant sample collected by one of our field officers after being notified by the grower of an unhealthy plant.
"Although this is a suspected case of Panama TR4 both ABGC and Biosecurity Queensland are treating this case with the utmost seriousness."
Photo: www.shutterstock.com
Subscribe to our newsletter