Palestine Crops upbeat for renewed veggie trade with Israel
March 09 , 2015
Countries
More News
Top Stories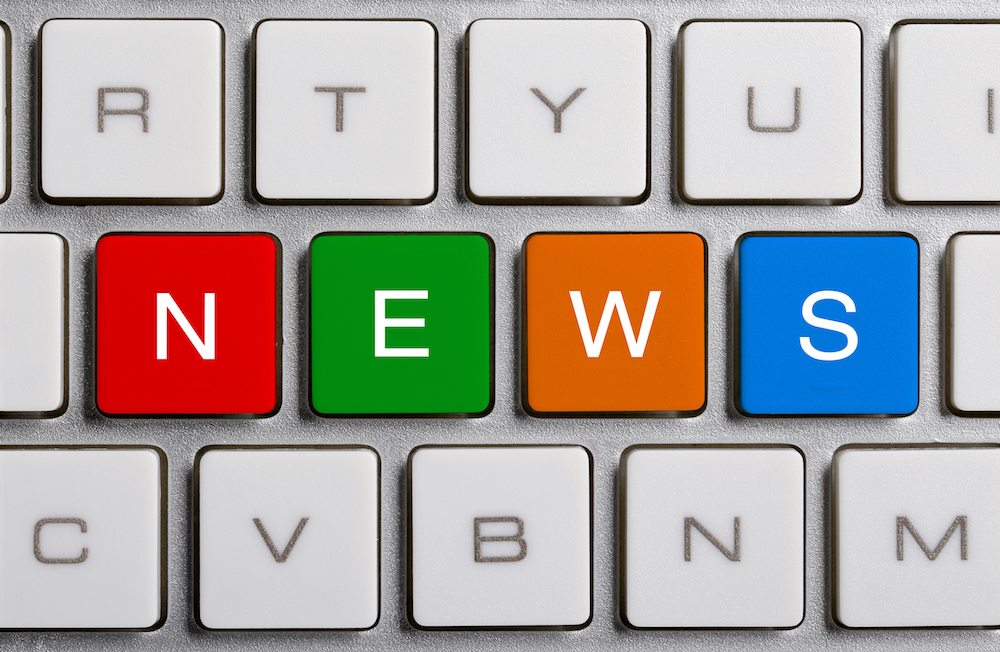 As Israeli authorities resume trade with Palestinian fruit and vegetable suppliers from Gaza after several years of blockades, www.freshfruitportal.com gets a reaction from one agricultural organization that is preparing to pick up where it left off in 2007 when border barriers were put in place. 
"I'm happy this blockade has been lifted. It gives Palestinian farmers a chance to rebuild and begin supplying crops to Israel once again," Palestine Crops spokesman Mohammed Zwayyed said Friday.
"Of course this will increase the farmers' income so it is a very good thing. They have been waiting a very long time.
"This is the first time the restrictions at the border have been stopped and we did not expect it, but we are extremely happy about it and are preparing to export from next week."
Truckloads of vegetables including tomatoes, cherry tomatoes, cucumbers, zucchini, cabbage and cauliflower will be transported from Gaza over the coming days and weeks.
This follows Israel signaling an end to a blockade that has been in place since Hamas took over the territory eight years ago.
In recent years Palestine Crops has been helping growers and cooperatives establish markets in Europe, the Gulf countries and the U.S. as they were prevented from trading with Israel next door.
Before the blockade in 2007, Gaza exported a variety of fresh produce as well as fresh-cut flowers with high volumes of cash crops like tomatoes, olives and cucumbers and strawberries going to Israel per year. Getting back to the pre-2007 levels will take some time, according to Zwayyed. Having a diverse mix of markets is key, he says.
"Any farmer or cooperative wants to sell in as many markets as possible and that is what my organization does.
"We have great quality vegetables here [Gaza] and over the last few months have exported hundreds tons of tomatoes to the international markets. Since being banned from selling produce to the West Bank, we have to look elsewhere.
"We began hearing about the possibility of Israel allowing our products to pass through the border late last year but some people did not think it would happen so soon. The farmers now have the opportunity to improve their income so they are willing to take it."
Zwayyed believes there will still be some restrictions at border controls although it not yet clear exactly what they will be.
"Yes we are happy right now to have another window of export but I am not sure how long this will last as there still remains some tension here.
"Although it is pretty calm right now, it is not stable and we do not know what is going to happen from one day to the next.
"Things at the border will be tightly controlled and we will have to be careful but we are looking forward to exporting again and have lots of work to do."
Photo: www.shutterstock.com
Subscribe to our newsletter