Australia: Other banana farms come up negative for Panama Disease TR4
March 23 , 2015
Countries
More News
Top Stories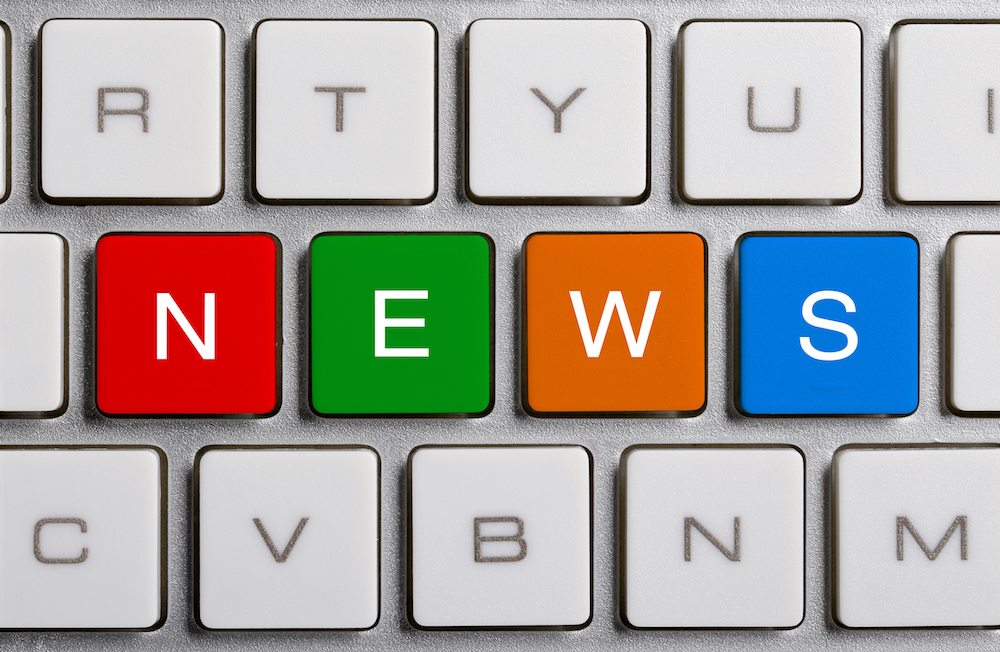 In a positive development for Australia's banana industry, samples taken from other banana plantations have found no trace of the incurable fungus Panama Disease Tropical Race 4 (TR4). 
However, a release from the Australian Banana Growers Council (ABGC) said that North Queensland banana growers must still continue their initiatives to contain the disease, which has been confirmed on a farm in Tully.
"The test results showing no additional detection of Panama TR4 are encouraging but the banana industry must keep containment measures as its top priority," ABGC CEO Jim Pekin said.
Biosecurity Queensland (BQ) released the results which included a higher-level biological laboratory test result, known as a VCG test, further confirming TR4 is present on part of the North Queensland banana farm in the Tully Valley that is under quarantine.
Other PCR testing on additional samples from elsewhere on the quarantined property, and other properties, have all come back negative.
Pekin said the announcement reinforced the need for banana growers and industry partners to keep up their actions to contain TR4. He also said it showed that even though plant sampling was continuing, this did not mean the disease was spreading.
"We are already getting a good response from growers and others on their initiatives to contain Panama TR4," Pekin said.
"The North Queensland banana growing communities are determined to do everything possible to contain this disease by increasing on-farm biosecurity measures.
"ABGC is urging growers to report to Biosecurity Queensland any banana plants that could be exhibiting symptoms of TR4."
Panama TR4 only affects banana plants by entering through the roots and stopping the uptake of water, eventually killing the plant. There is no effect on banana fruit and banana production and supply is continuing as usual in North Queensland banana growing regions.
Photo: www.shutterstock.com
Subscribe to our newsletter