Russia may capitalize on U.S. ban of Dominican fruit
March 23 , 2015
Countries
More News
Most Read
Top Stories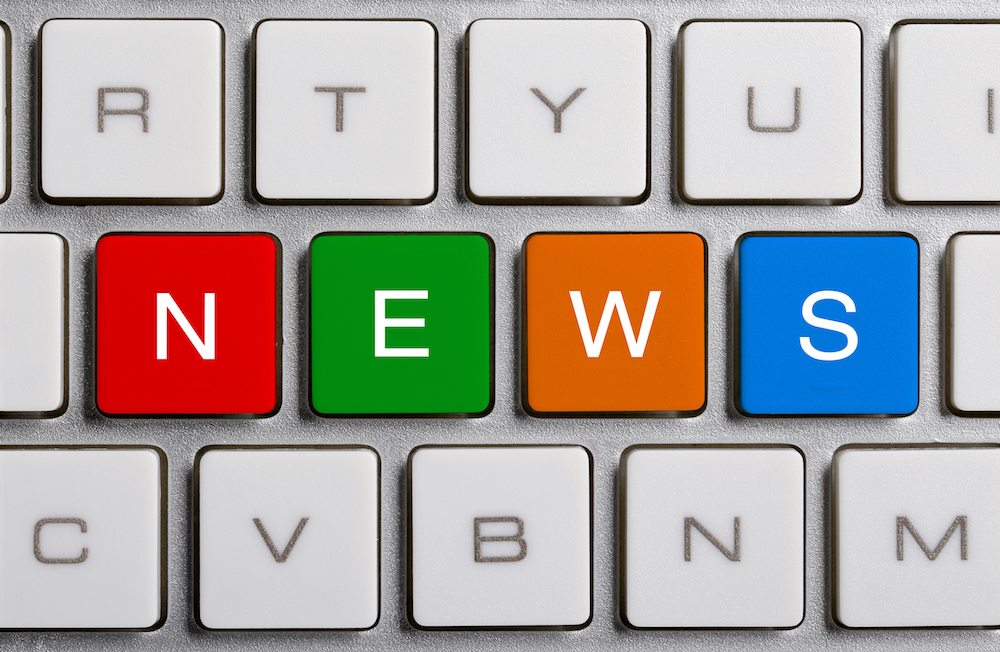 Russia's efforts to raise imports of Dominican Republic fruit have been given a boost by the U.S. decision to ban shipments from the Caribbean country.
Last week, the U.S. Animal and Plant Health Inspection Service (APHIS) announced it was restricting the entry of Mediterranean fruit fly host commodities from the Dominican Republic.
The action was made following several detections of Medfly in the Punta Cana region, and applies to the following fruits: avocados, clementines, grapes, grapefruit, lemons, litchis, longans, sapote, mandarins, mangoes, oranges, papayas, peppers, pummelos, tangelos, tangerines, tomatoes and cactus fruit.
Newspaper Listin Diario reported Russia aimed to bring in more fruit imports by taking advantage of cargo space available on tourism-focused flights.
Russia's Itinerant Ambassador to Venezuela and the Dominican Republic, Vladimir Zaemskiy, told the publication the country's flights to Punta Cana only used a third of their potential load.
"Efforts to increase the volume of exports of Dominican fruits and vegetables to Russia have been done for years," Zaemskiy was quoted as saying.
Photo: www.shutterstock.com
Subscribe to our newsletter