China: Understaffed AQSIQ leads to sluggish produce import access approvals
April 03 , 2015
Countries
More News
Top Stories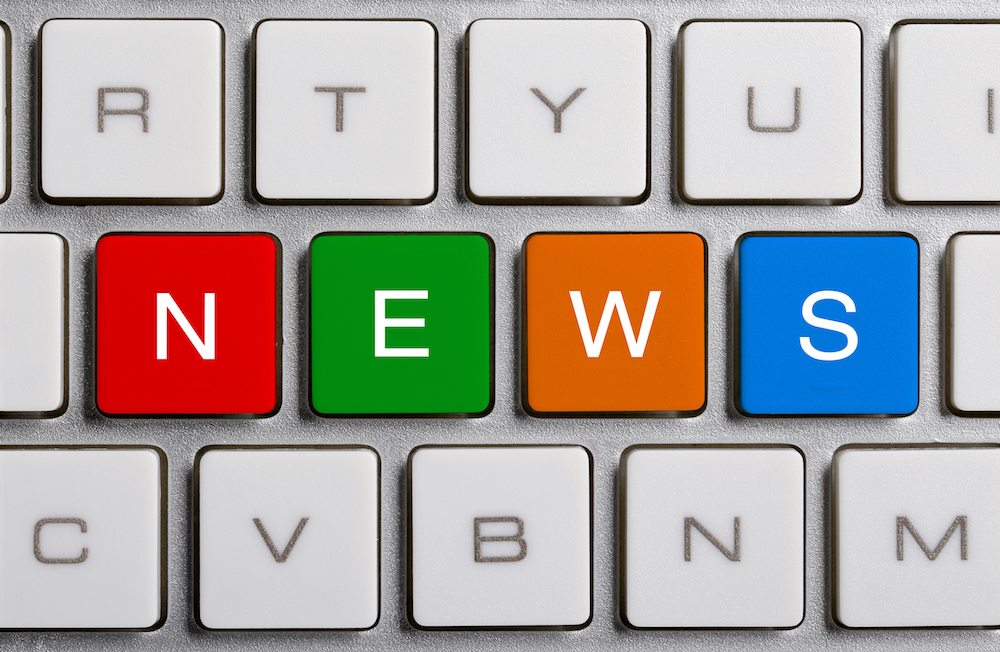 At the Produce Marketing Association's (PMA) Fresh Connections: China event held recently in Shanghai, the head of the China Entry-Exit Inspection and Quarantine Association (CIQA) shared some of the lesser known details about the agency's inner workings. Feng Chunguang was one of the few guest speakers who made their speeches in Mandarin, grabbing the attention of international guests in a discussion about approval procedures for fresh produce market access.
Feng said while slow market access procedures were widely perceived to be political in nature, the slugging process was mainly a result of an understaffed expert team at the the General Administration of Quality Supervision, Inspection and Quarantine of the People's Republic of China (AQSIQ).
He said AQSIQ had received 104 applications for 32 fruit varieties from 40 countries and regions, with almost half of these applications under the import approval process.
Out of the applications, Asian countries have made the most at 43, followed by Europe (18), South America (17), North America (13), Oceania (8) and Africa (5). Fruit types include cherries, blueberries, avocados, citrus, mangoes, apples, grapes, pomegranates, bananas and other crops.
"As a matter of fact, there are only three people in total in charge of applications approval at AQSIQ. I'm one of them," Feng said, shrugging as he spoke.
He did point out, however, that while there were only three coordinators, there was in fact a team of 11 experts who traveled to the countries requesting access to carry out assessments.
"For instance, I am responsible for all applications coming from North America and Europe. I alone have to deal with all the paperwork for applications coming from these two continents. And you can imagine how slow the process could get."
Feng said that as the number of applications for produce imports had soared in recent years, AQSIQ's workload saw a steep increase. However, due to technical nature of Feng's department, the work of application evaluation must be in the hands of industry experts.
Unfortunately, there are few remunerative incentives for specialists to work on these projects, so Feng's department often appears to be short-handed and inefficient in granting market access to potential produce imports.
The occasional turnover of personnel among the AQSIQ-affiliated taskforce appears to be another factor causing delayed regulatory responses to increased application numbers. Sometimes, an ongoing evaluation has to be put off when an industry expert chooses to leave the mission due to personal issues.
It's a situation that raised concerns amongst importers, who asked Feng if the Central Government, including the Ministry of Foreign Affairs and the Ministry of Commerce, could help expedite the process.
"Overall, issues with quarantine control and examination have not been included into the top political agenda between China and other countries," Feng responded.
Despite this challenging situation, Feng said there were still ways to expedite the process:
I. An application is likely to be approved more quickly if market access has been previously granted to the fruit variety from other countries. For example, if Mexican raspberries have received market access, then things will move forward much quicker for U.S. raspberries.
II. AQSIQ upholds two principles: a. If a country has submitted more than one application, then AQSIQ will surely launch an evaluation process for at least one of the applications; b. preference is given to produce goods with lower import risk. Feng explained from a professional point of view how berries have a lower import risk than oranges. In this case, if a country submitted for both berry products and oranges, the bureau will start the evaluation process for berry products from that country sooner.
III. If representatives from a country's embassy could regularly check with AQSIQ staff on the application approval progress, it would also help with expediting the process.
IV. Finally, if the national leaders of both countries (head of government or ministers) hold meetings, things will usually move faster between the two countries, including obtaining market access for certain produce goods.
Subscribe to our newsletter